COLUMBIA JOURNALISM REVIEW
THE INEVITABLE NEWS
The Columbia Journalism Review, the most respected voice in journalism criticism, sought to end to America's fundamentally flawed gun violence news coverage by convening the Gun Violence News Summit. How did we get 200+ journalists from 100+ papers involved? We published The Inevitable News, a newspaper covering all mass shootings over the last 3 years—with a single article. We distributed copies through the streets and to the most respected papers in the country. This resulted in historic participation and the adoption of the Gun Violence Coverage Commitment, a first-of-its-kind agreement that will forever change standards in gun violence reporting.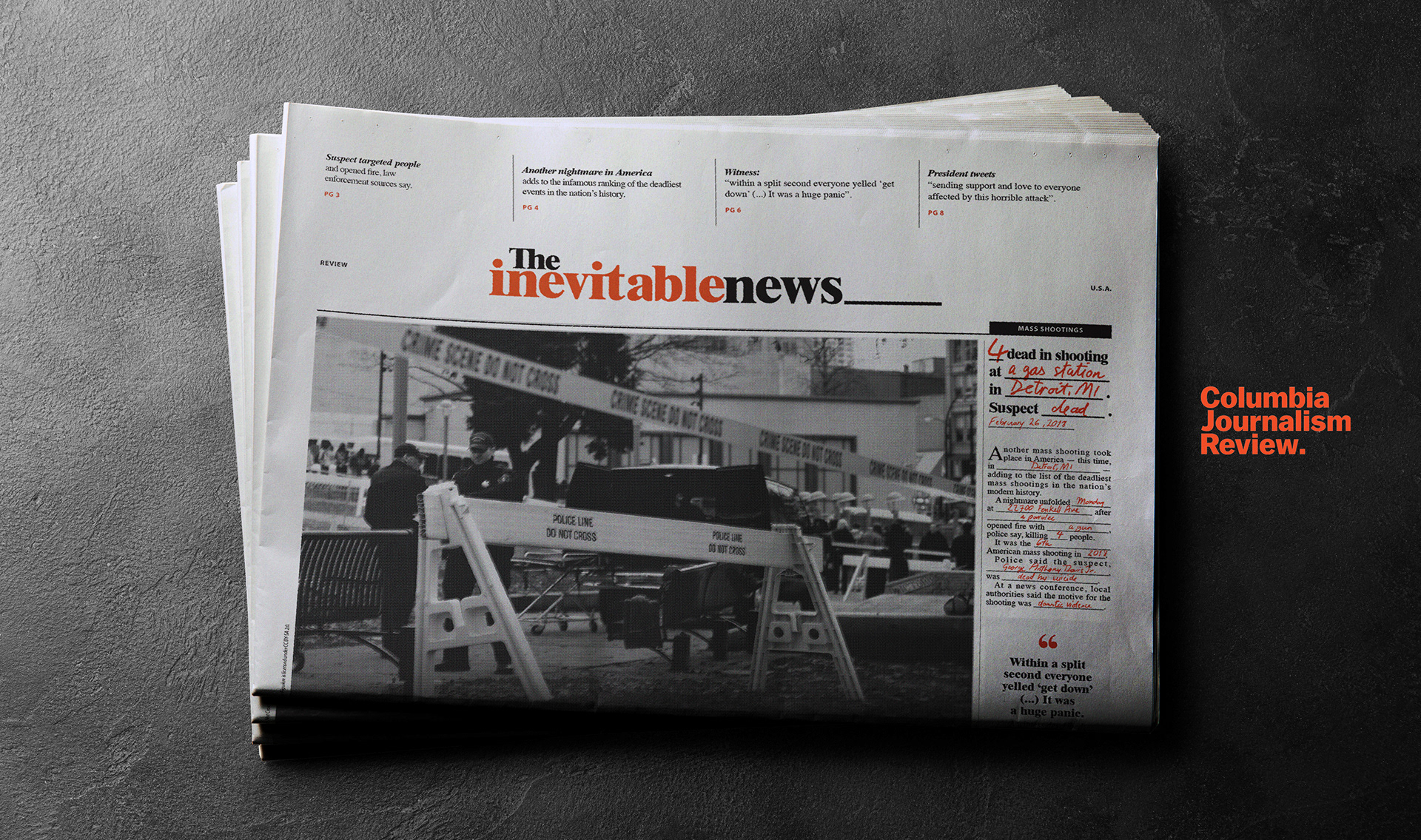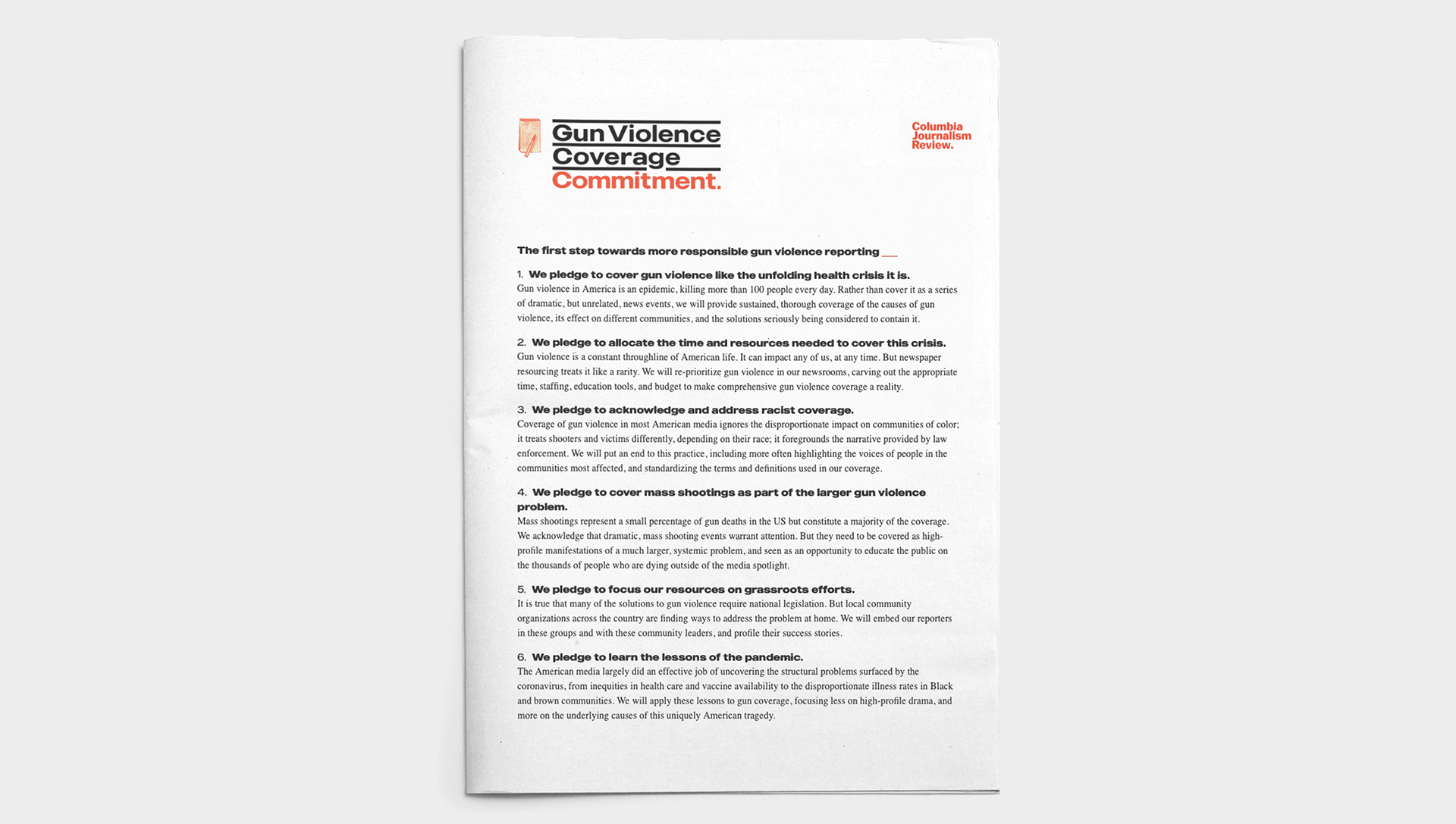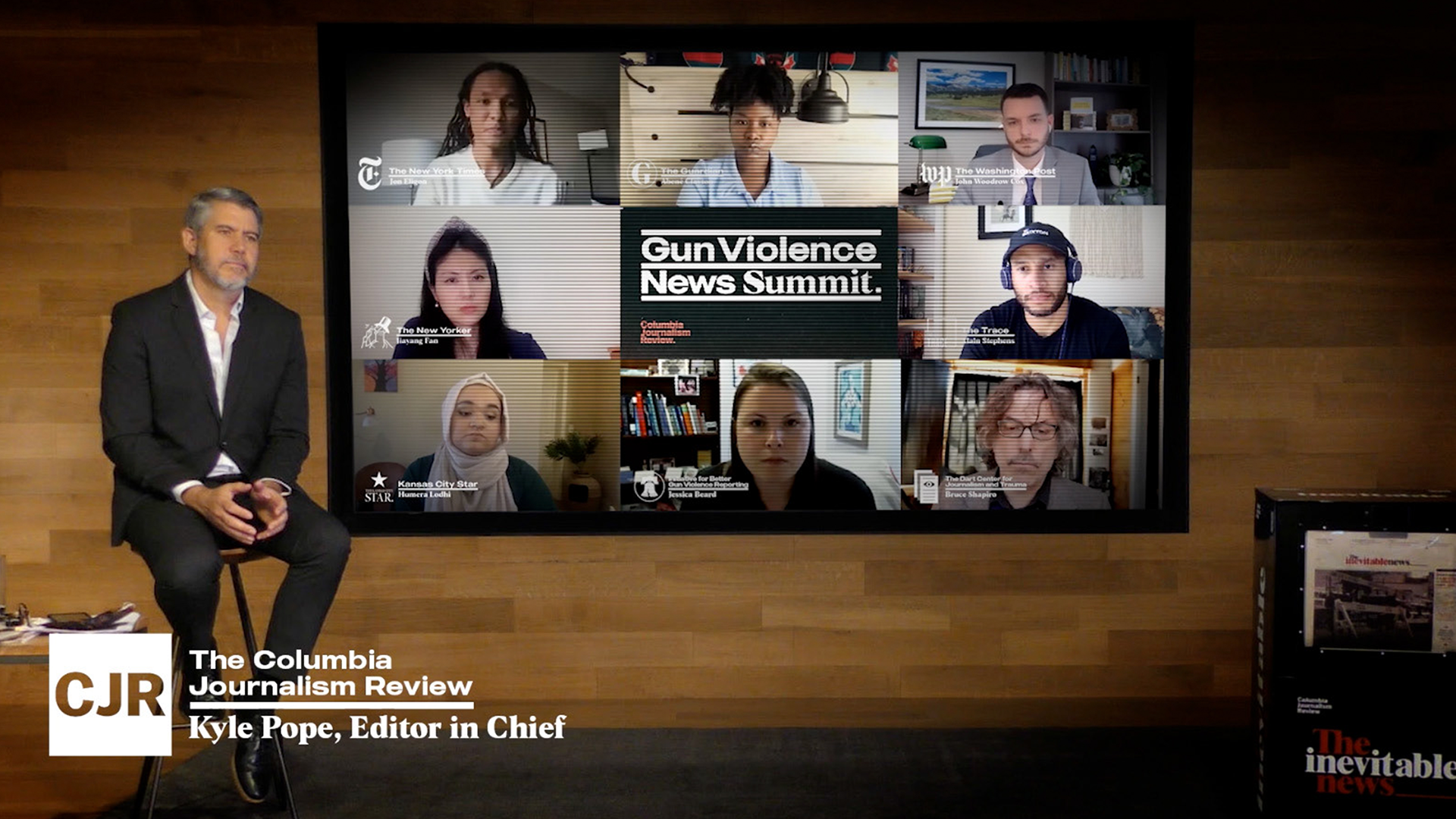 stand for the silent
social bullets
Kazoo is a personal safety app developed to help families build a safer social media environment. It is in beta phase for a Q3 launch, available to investors, school administrators, and parent influencers. In order to build awareness of the problem and a list of qualified leads for launch, Kazoo partnered with Stand for the Silent, a non-profit that fights all forms of bullying since 2010. The goal was to get parents to understand the danger their kids experience on social media. Research shows that bullying is the leading cause of teenage suicide in America, and that half of this abuse happens online. Together, Stand for the Silent and Kazoo decided to create a powerful anti-bullying message while generating qualified leads with concerned parents.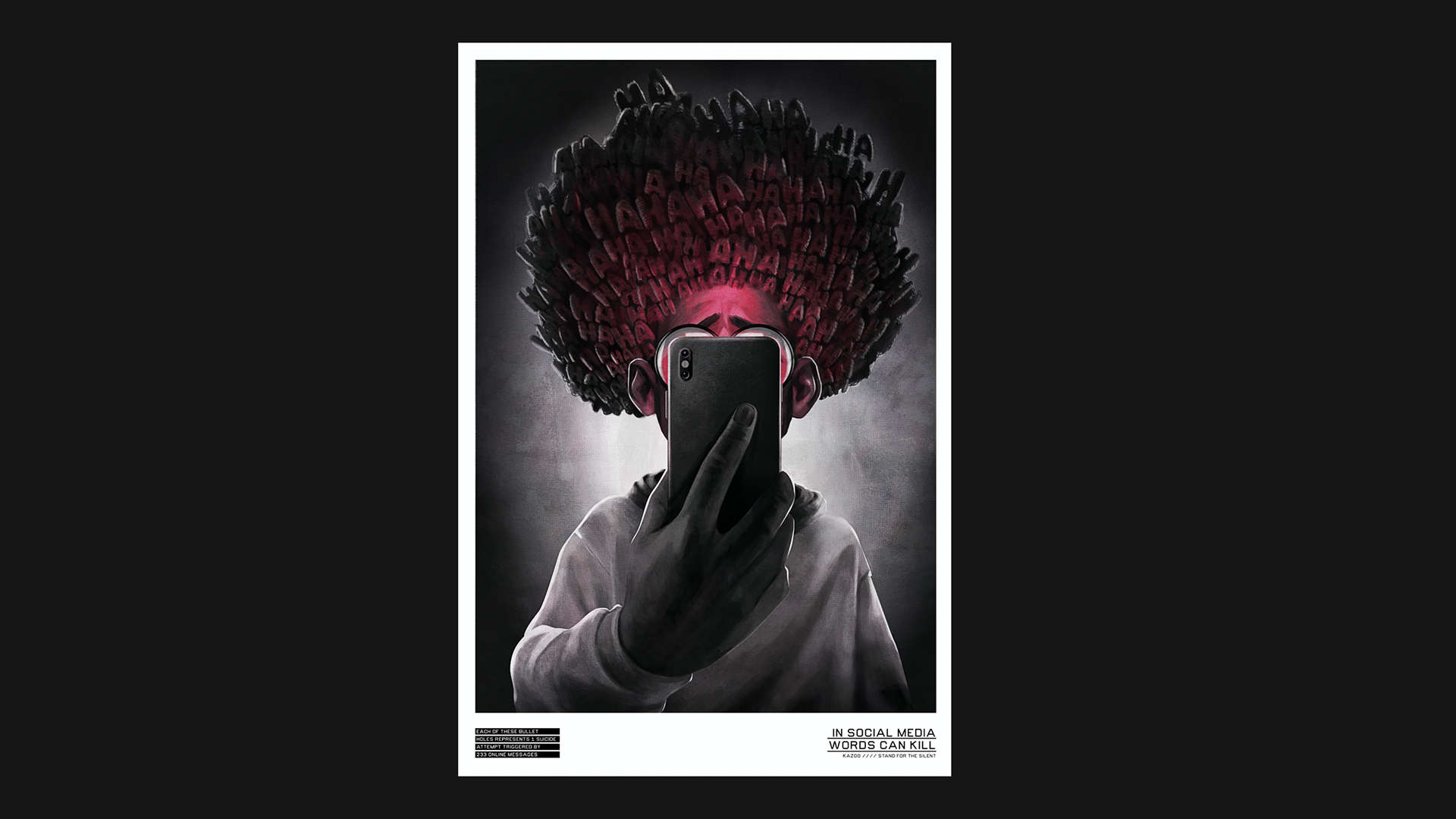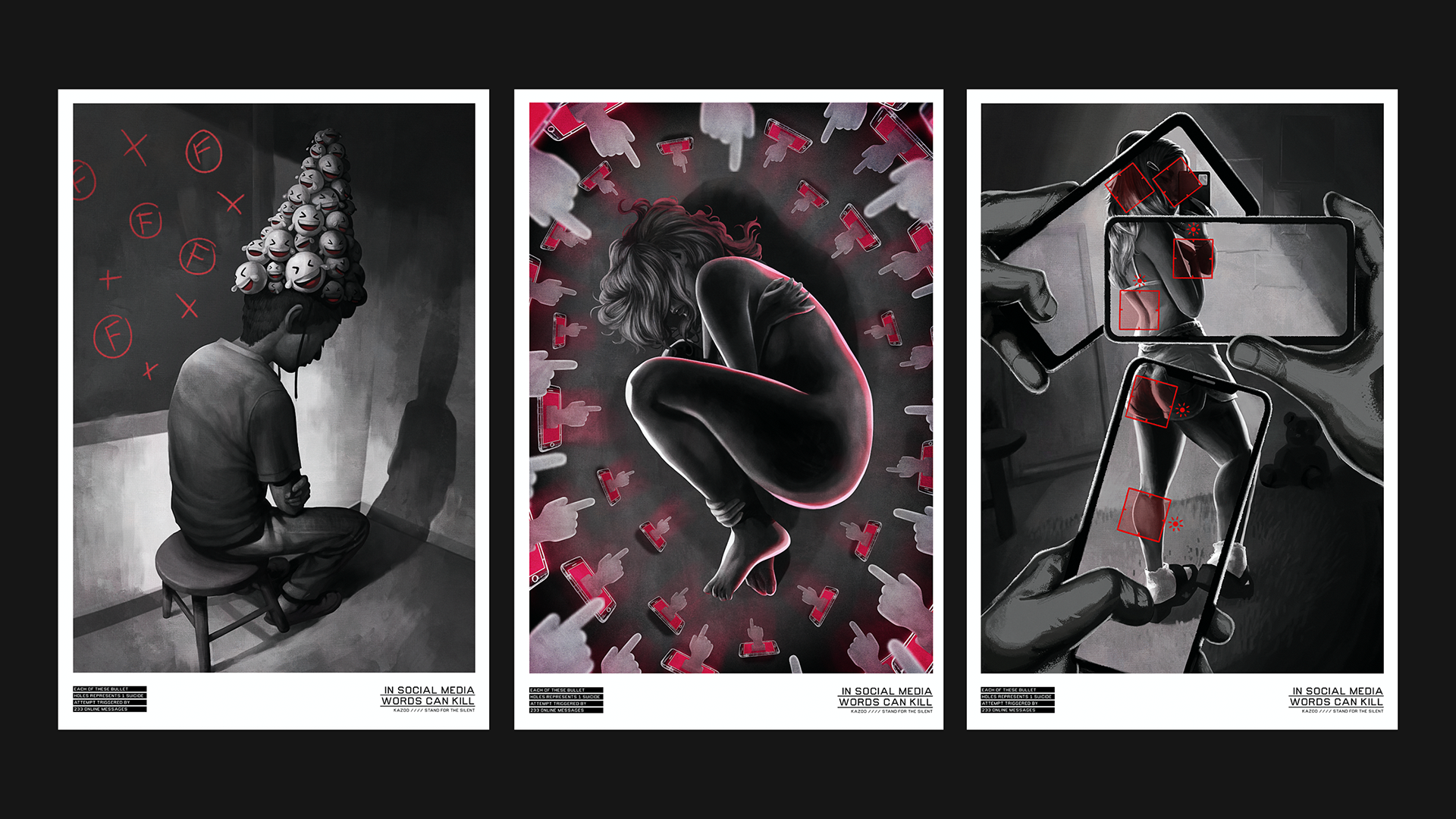 MAGGI DIARIES
 WOMEN OF CHANGE
For Arab mothers, MAGGI Diaries is one of the most instrumental campaigns for female empowerment in the history of the GCC. However, for its third season, we needed to target the youth of the nation. So, we completely transformed a campaign from a simple television show centered around cooking, to an original graphic novel based on inspiring true-life stories from Women of Change in the Middle East.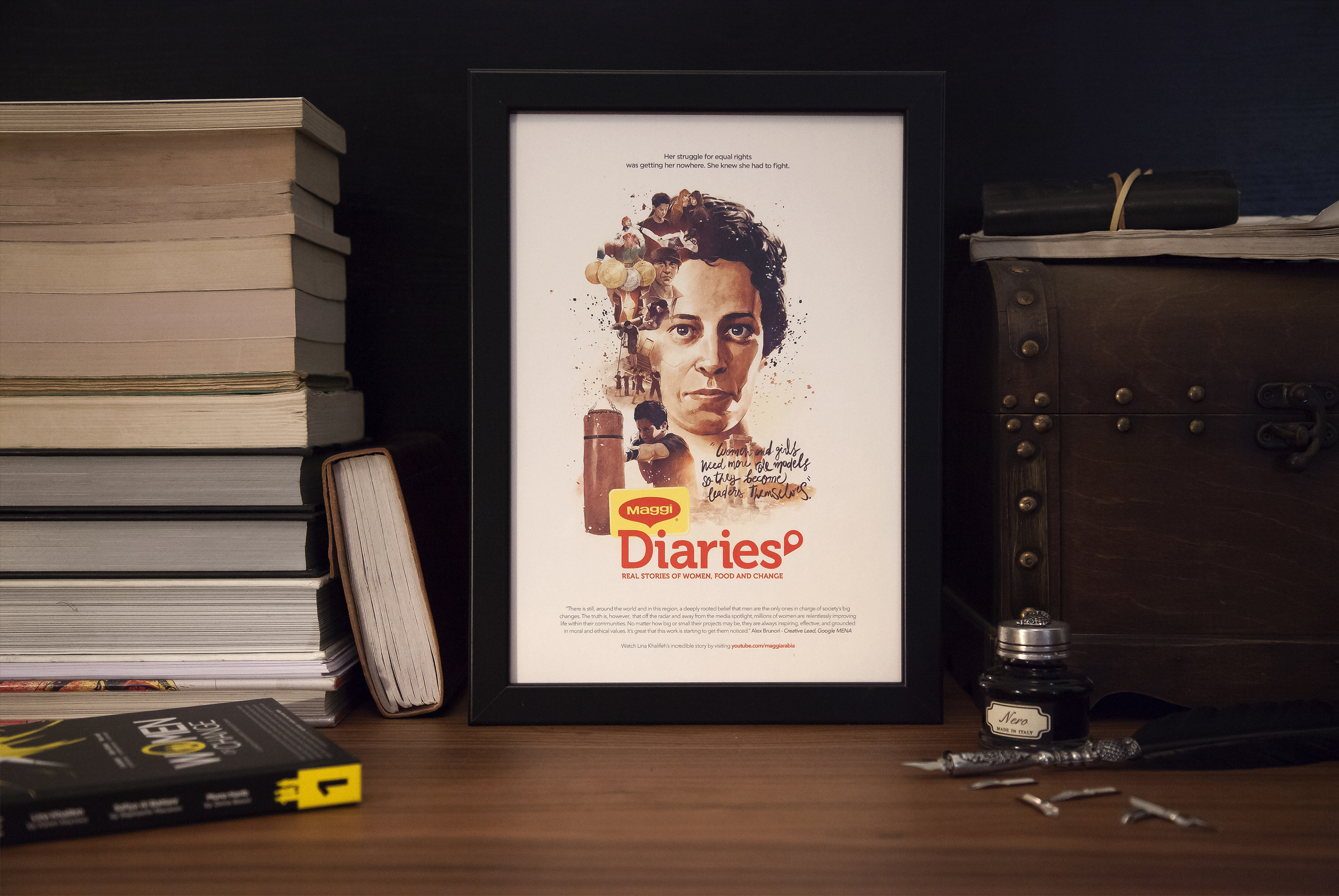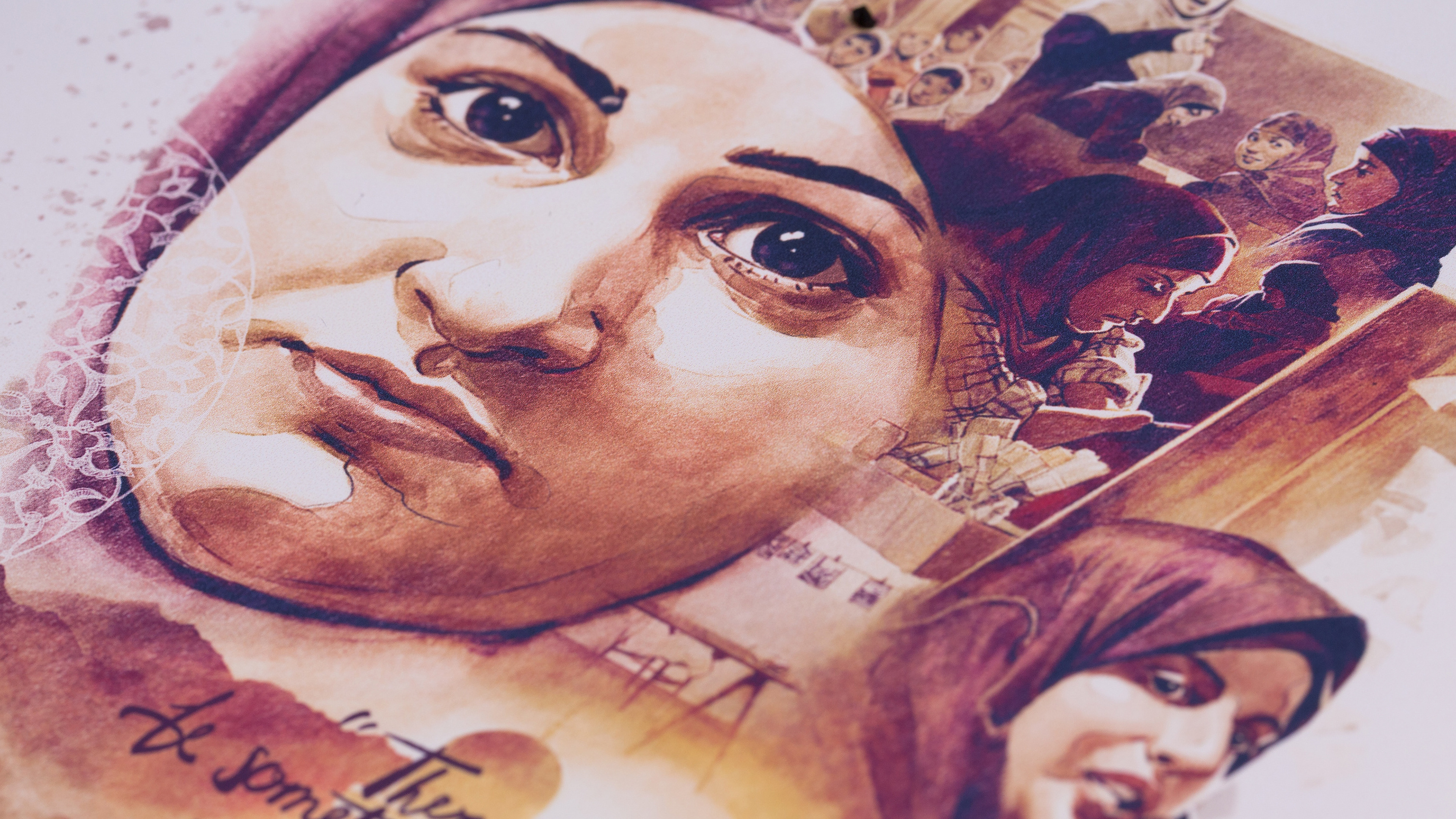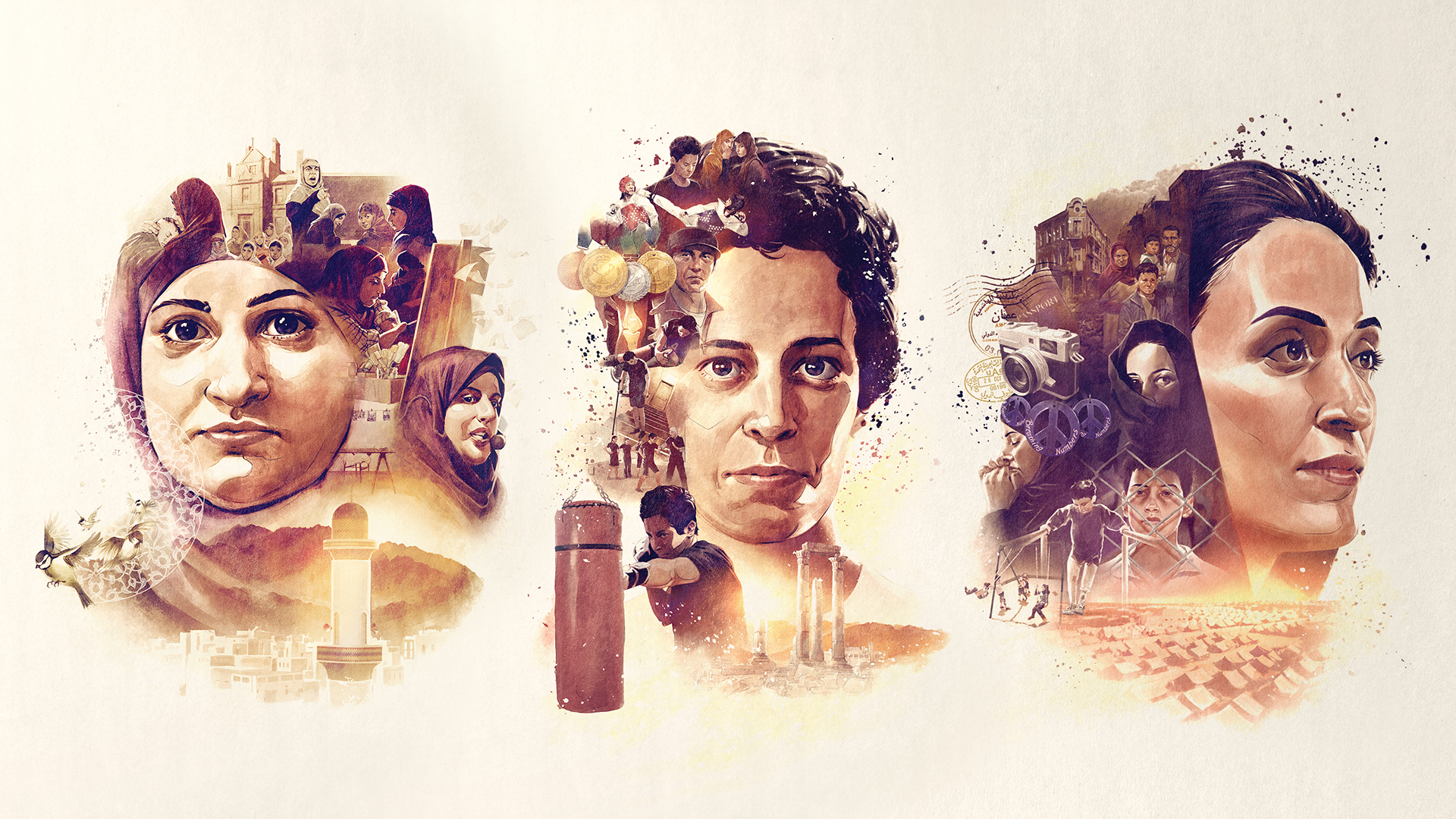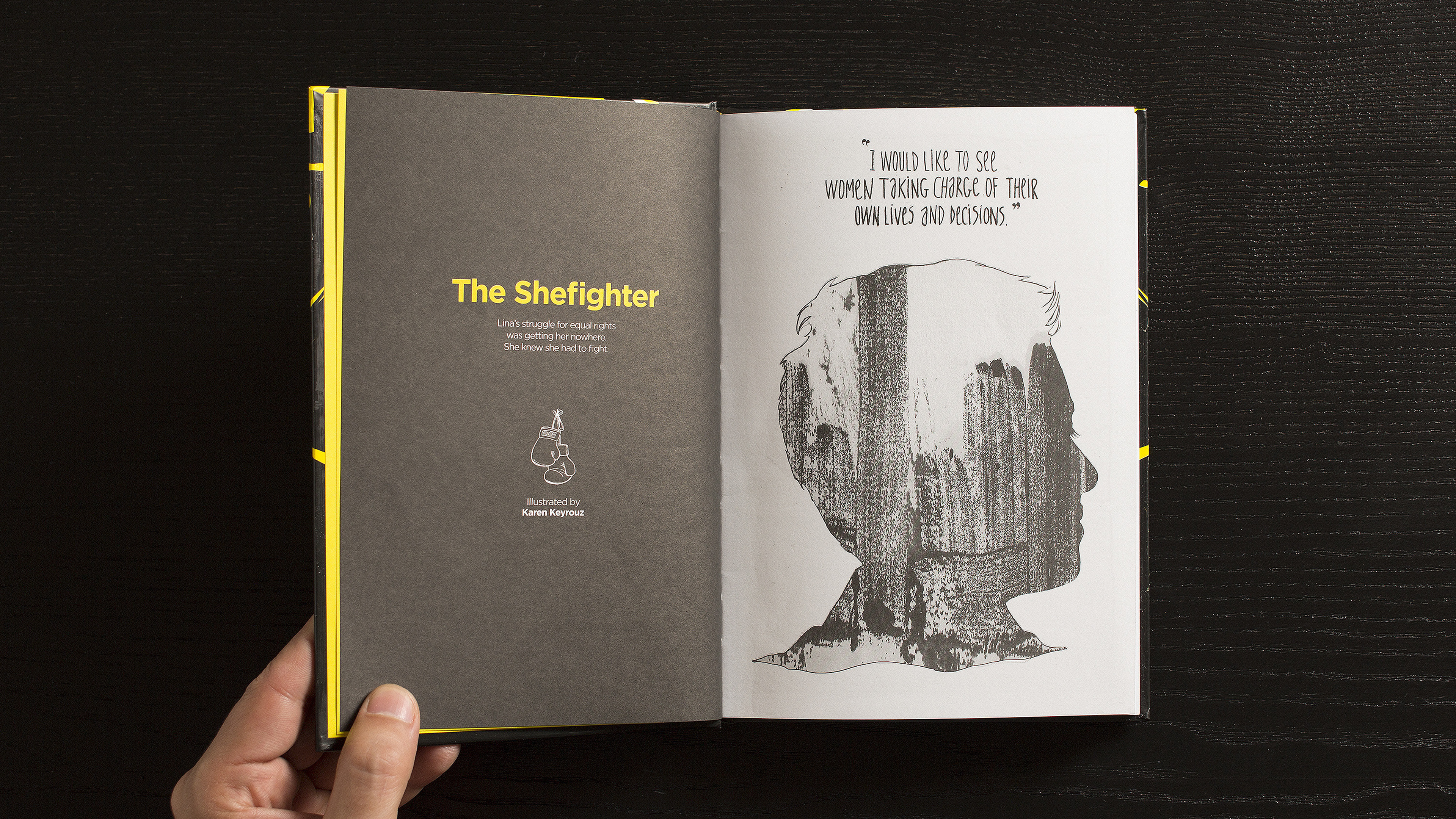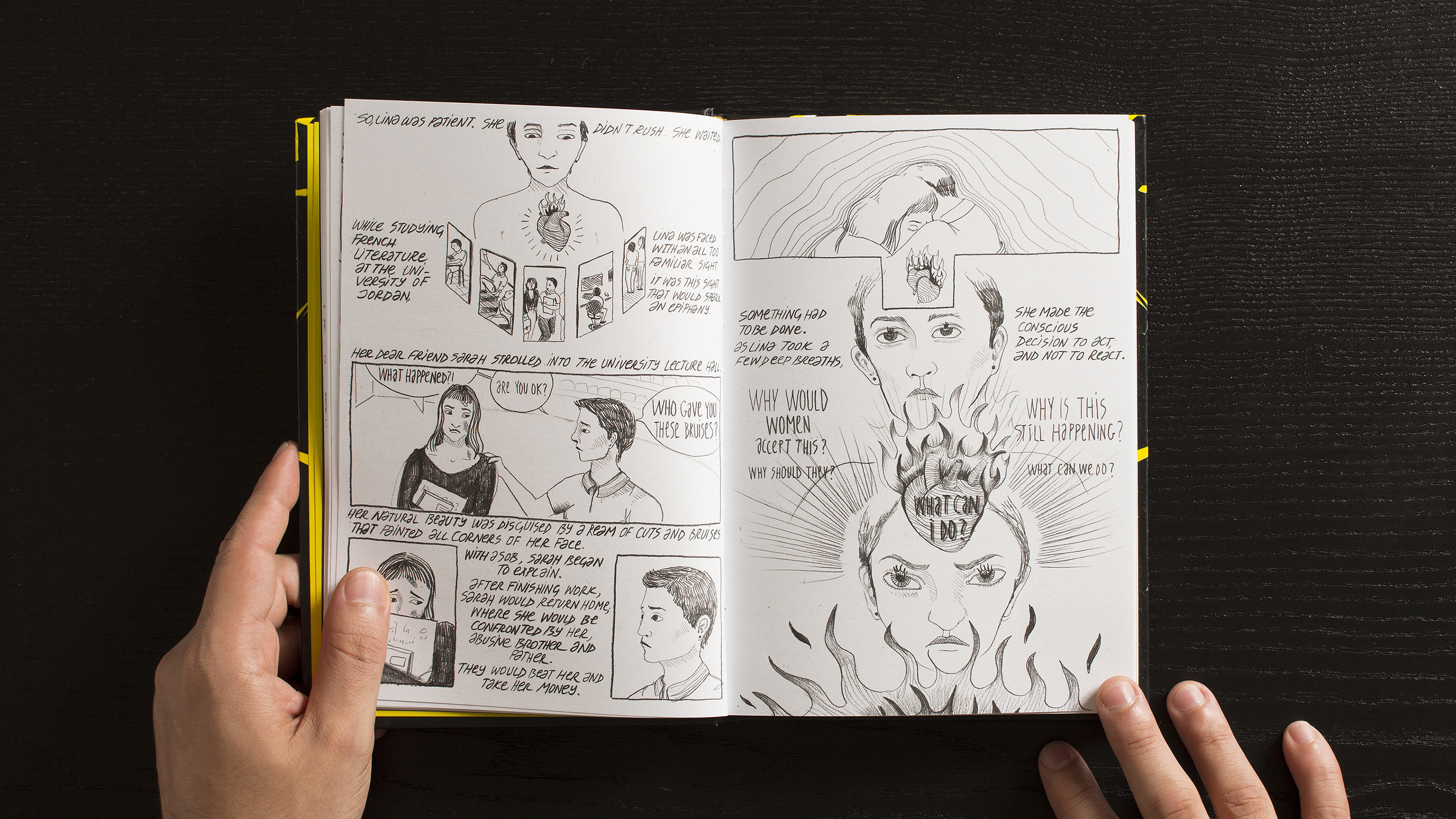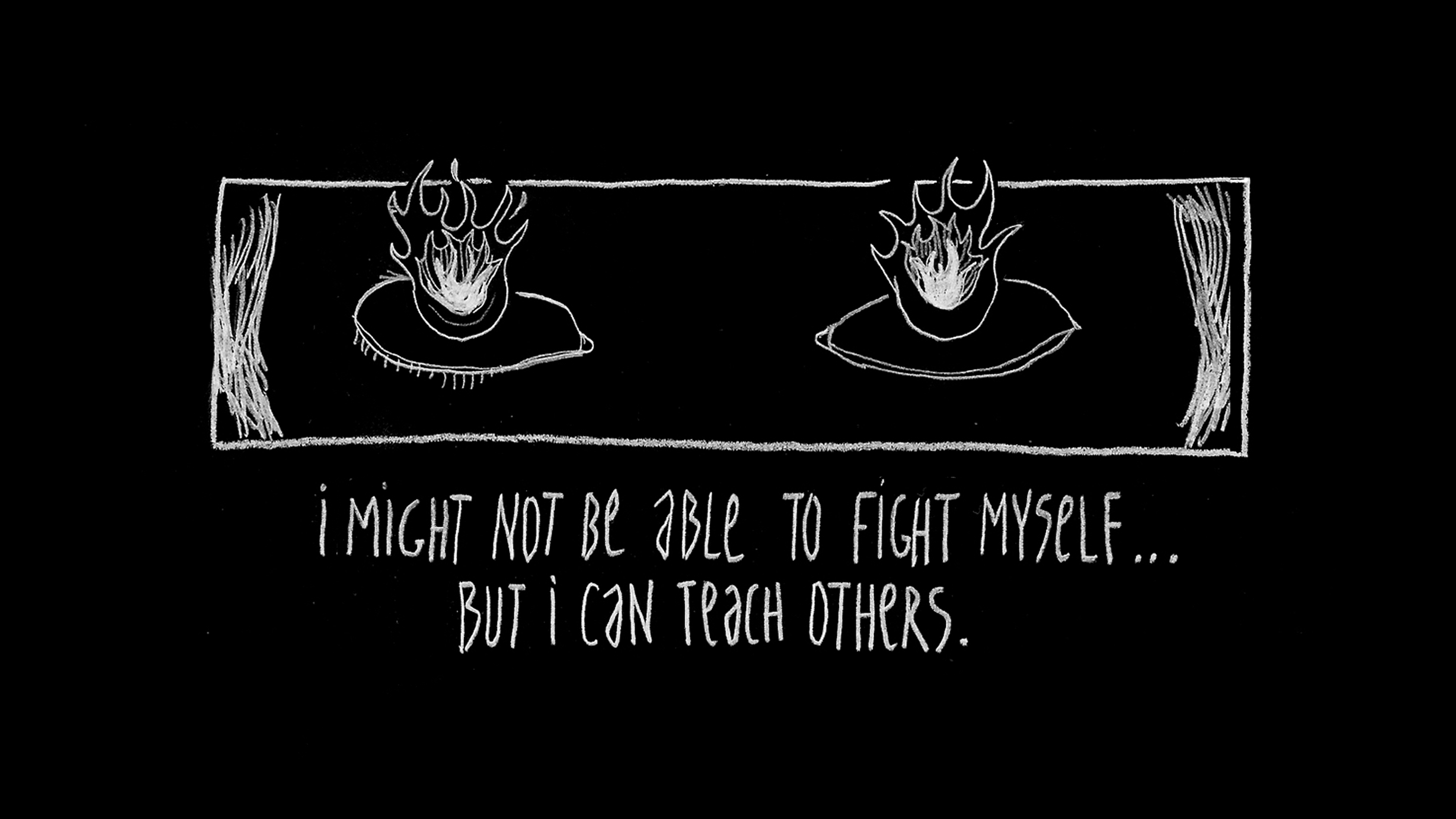 Absolut Vodka
join the mix
The city of Dubai is home to over 200 unique nationalities, and to celebrate the city's diversity with rich tapestry for cultural expression, Absolut created a series of bar and lounge posters that were distributed in hangouts and hotspots around the city. The message was simple: to embrace the diversity of Dubai and Join In The Mix.
​​​​​​​​​​​​​​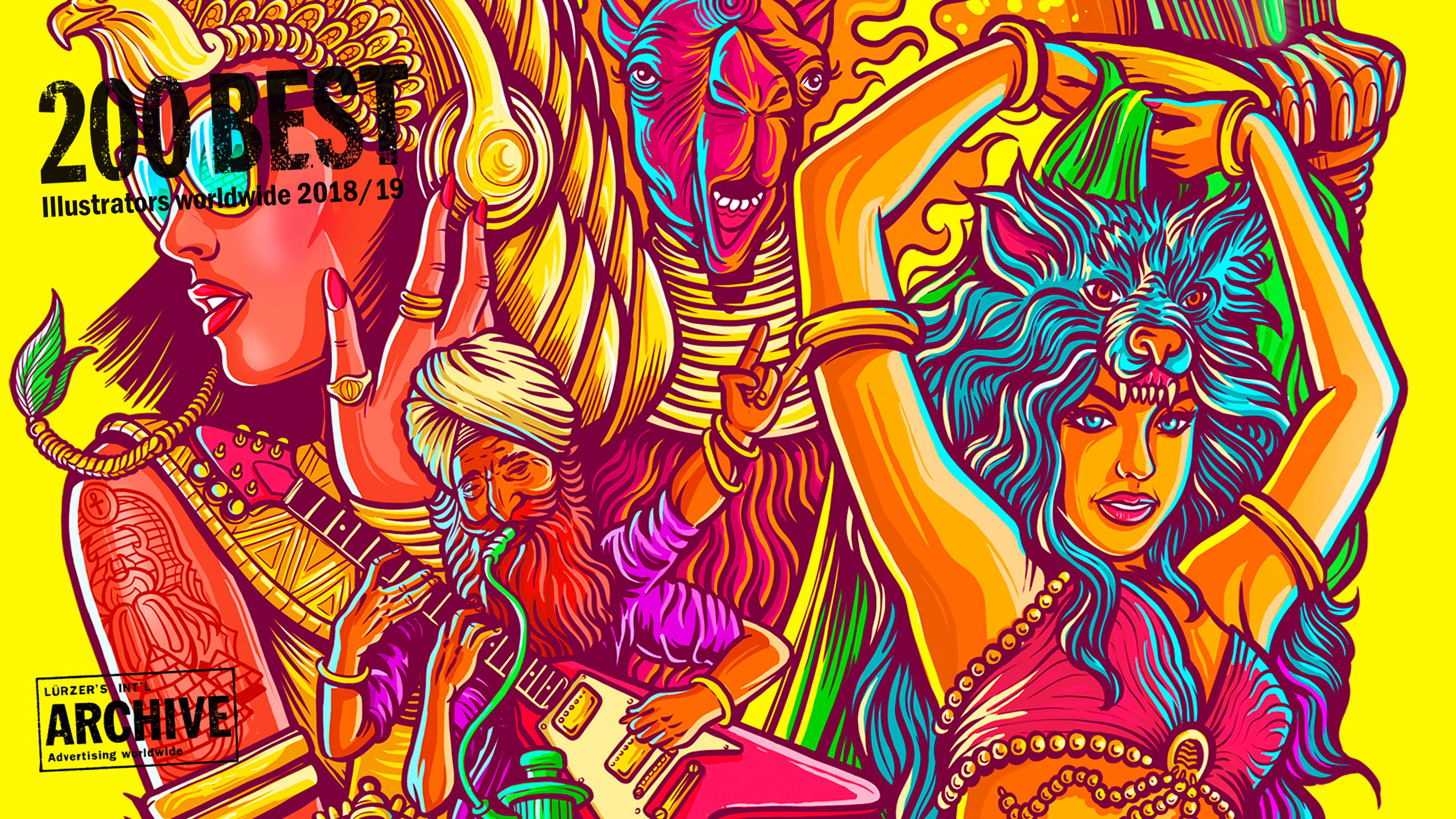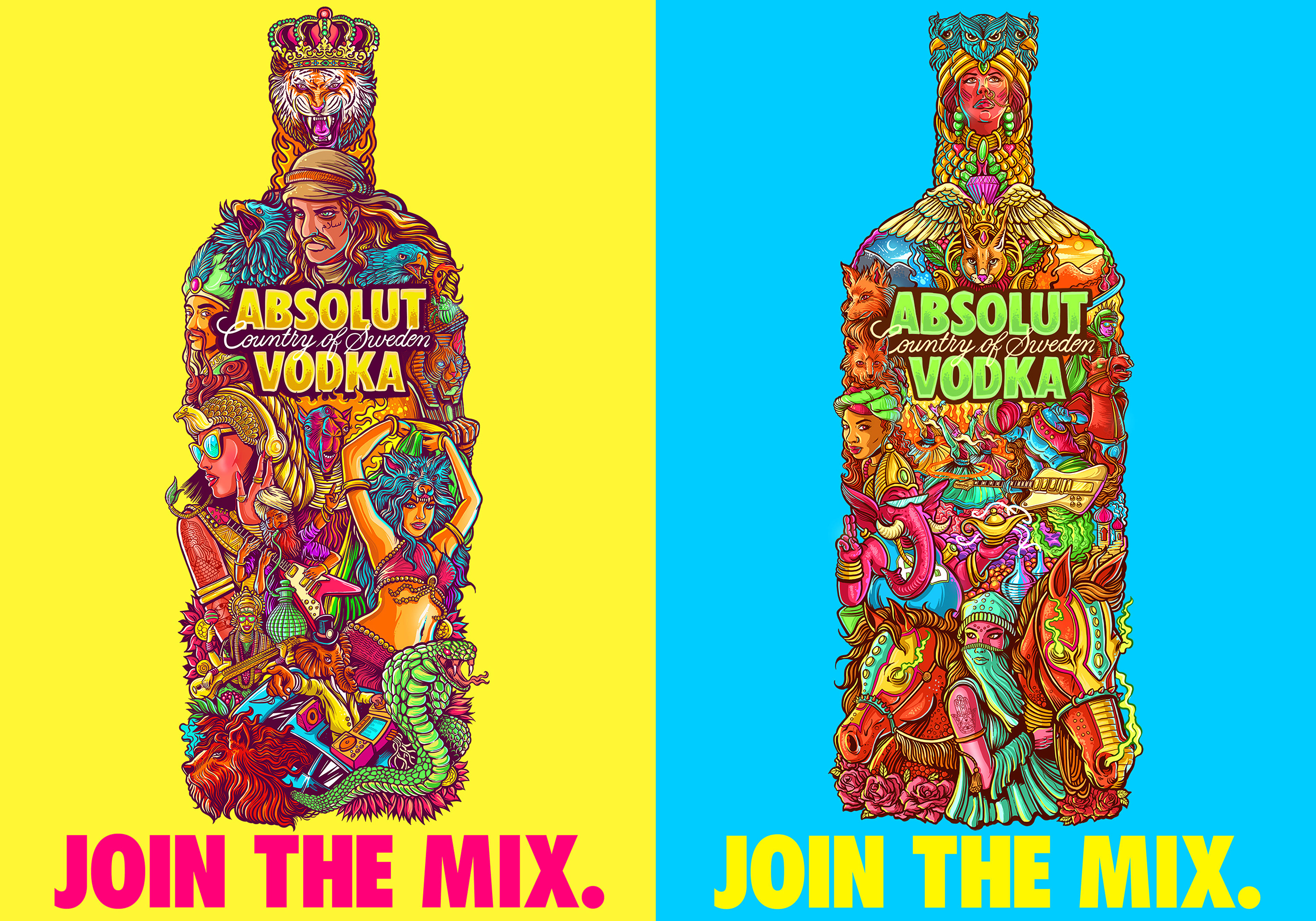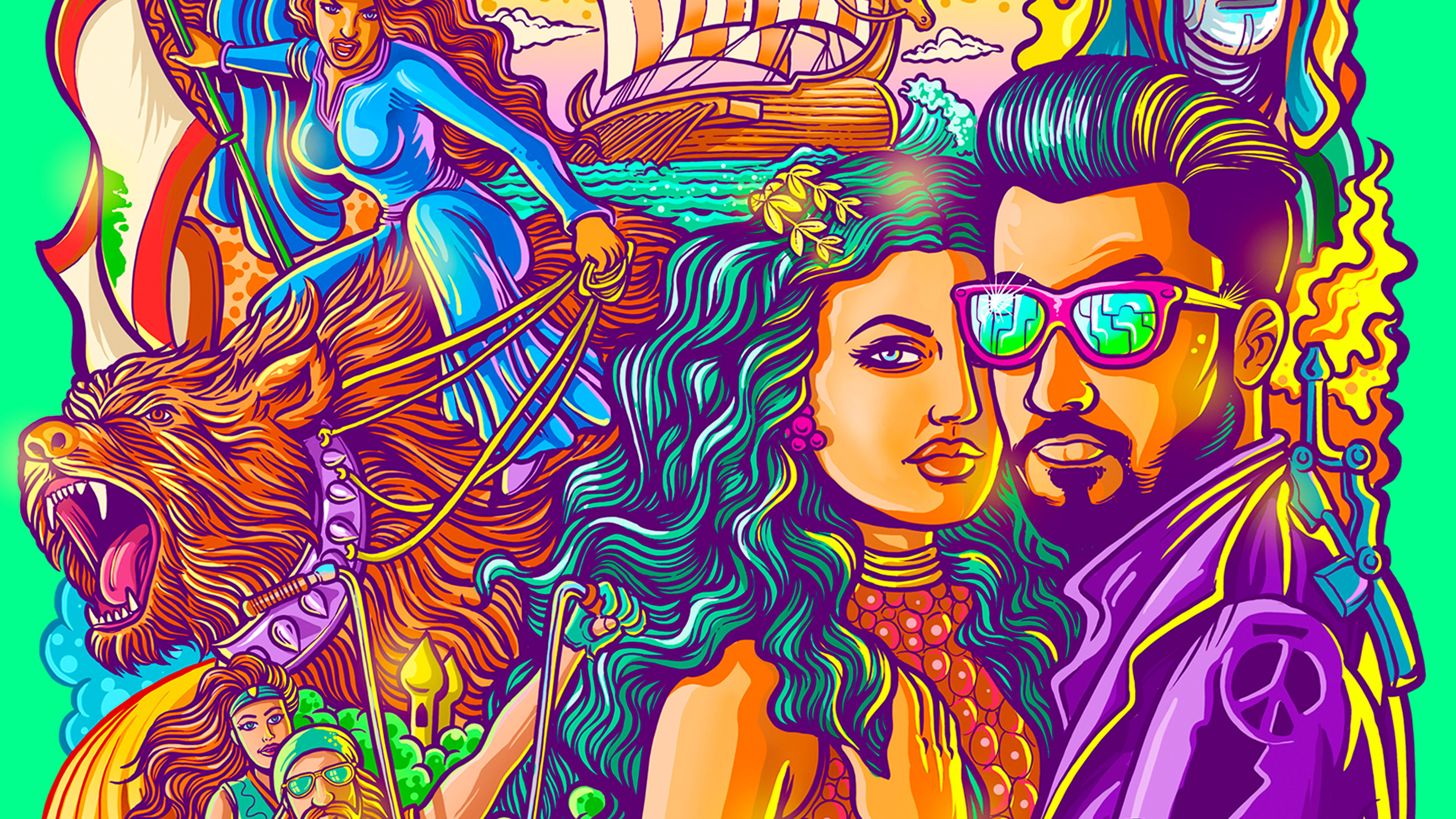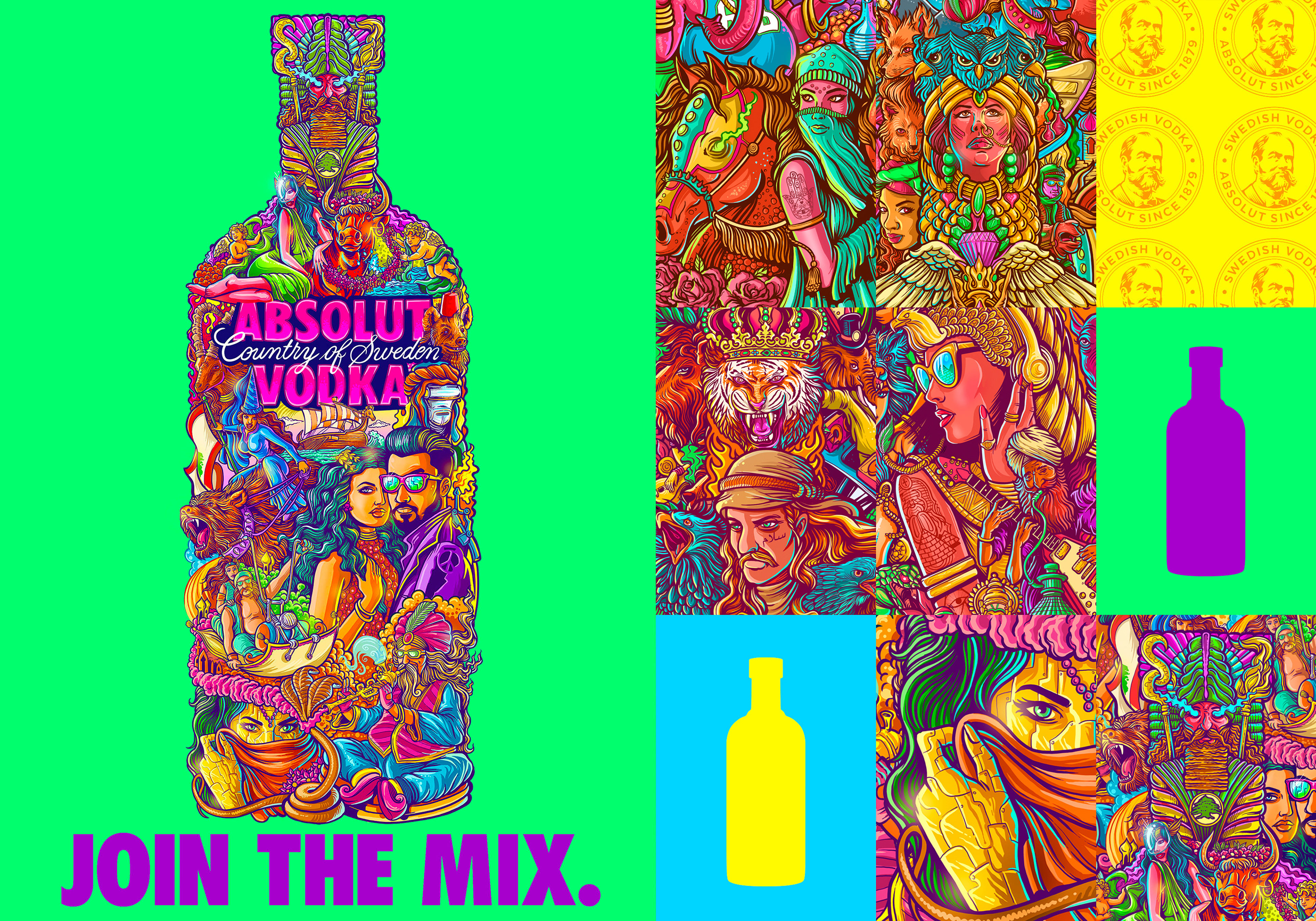 CAPTAIN LAYS & FRIENDS
FORTNITE CHARACTERS
Lay's is internationally known for their laundry list of vibrant and tantalizing flavors. Fortnite is internationally known for its laundry list of eccentric and outlandish characters. To promote six new Lay's flavors launching across Egypt and Saudi, we created a group of prototype characters to showcase the personality and flavor of each new product for the upcoming season of Fortnite.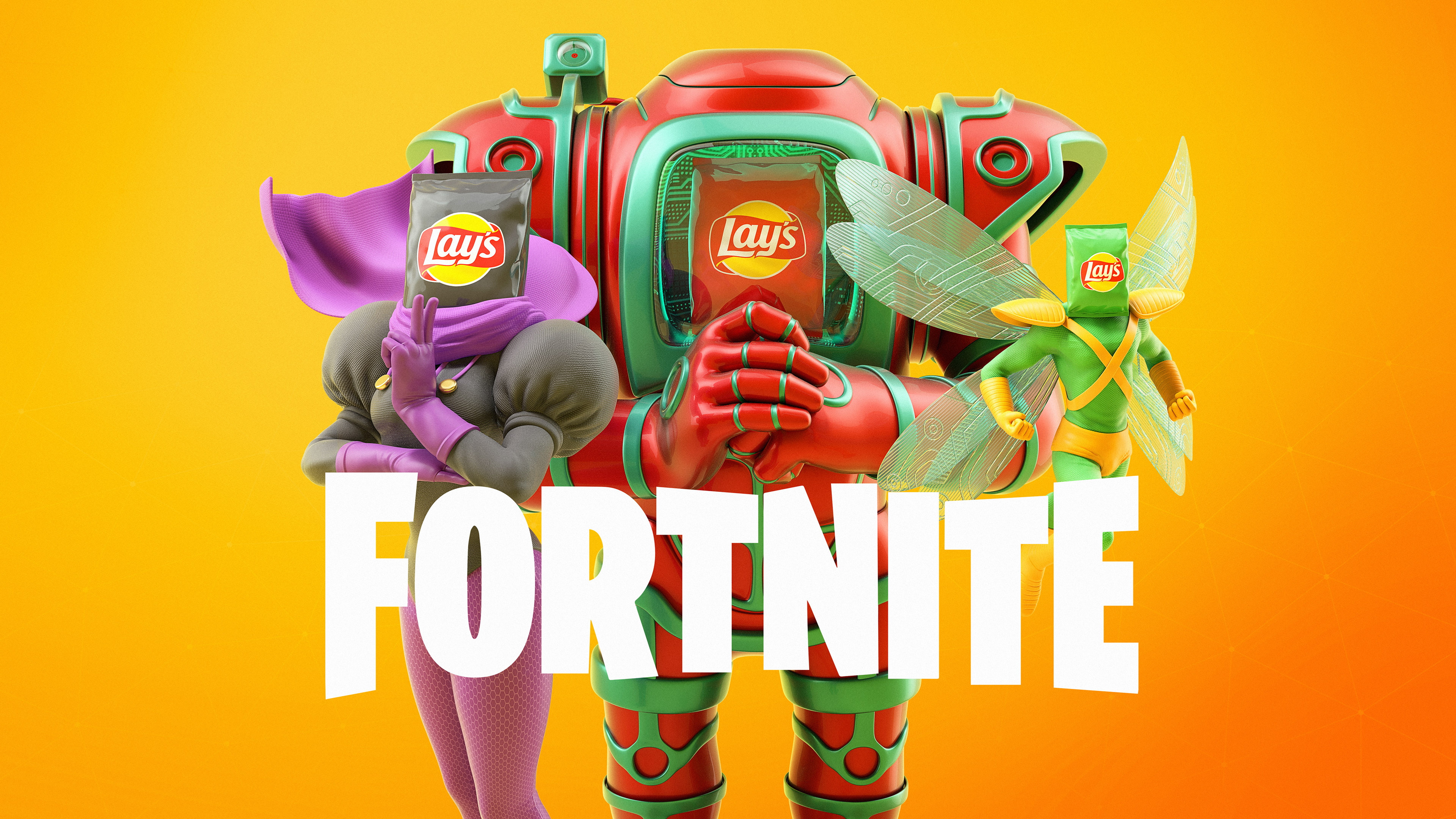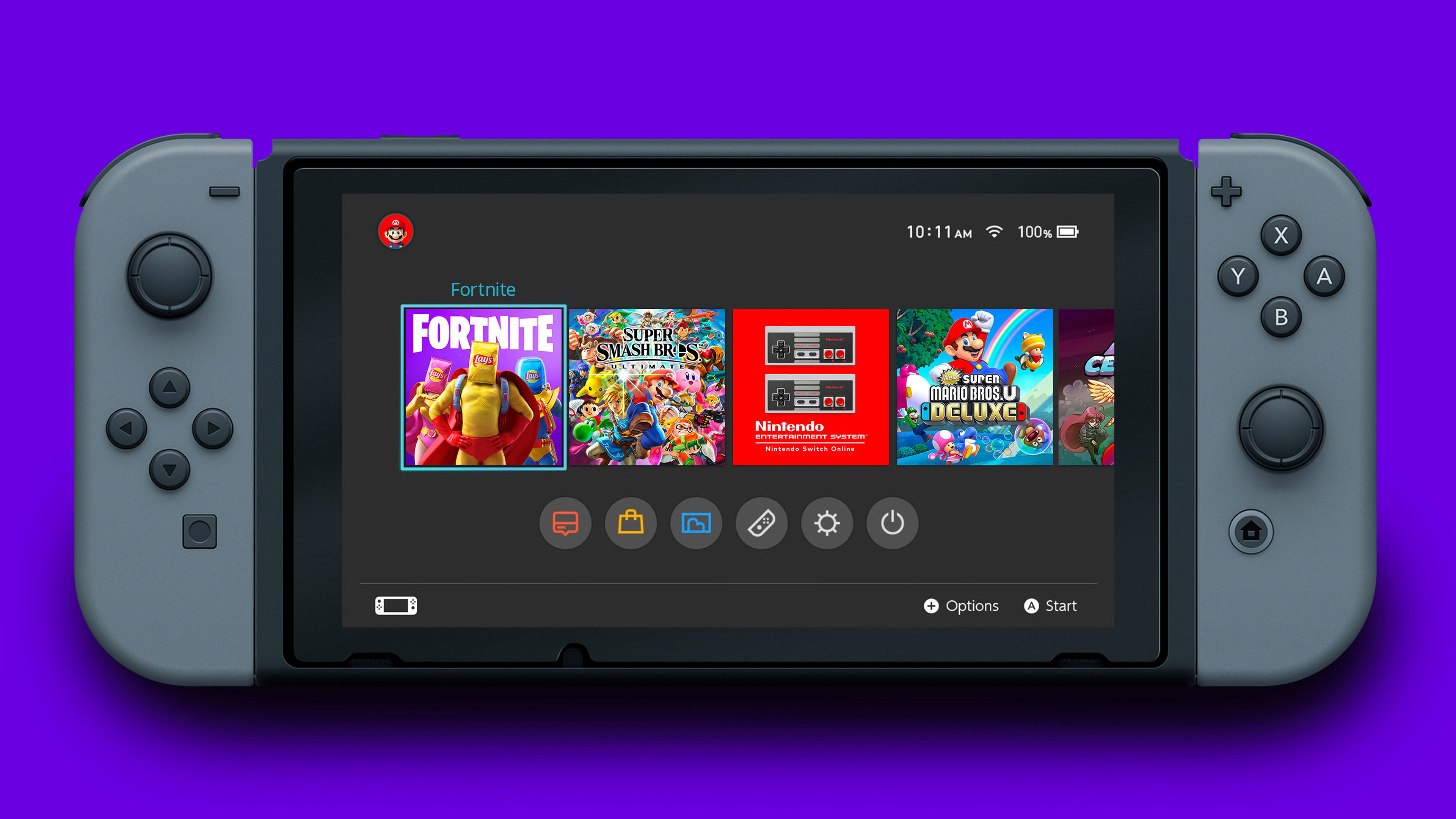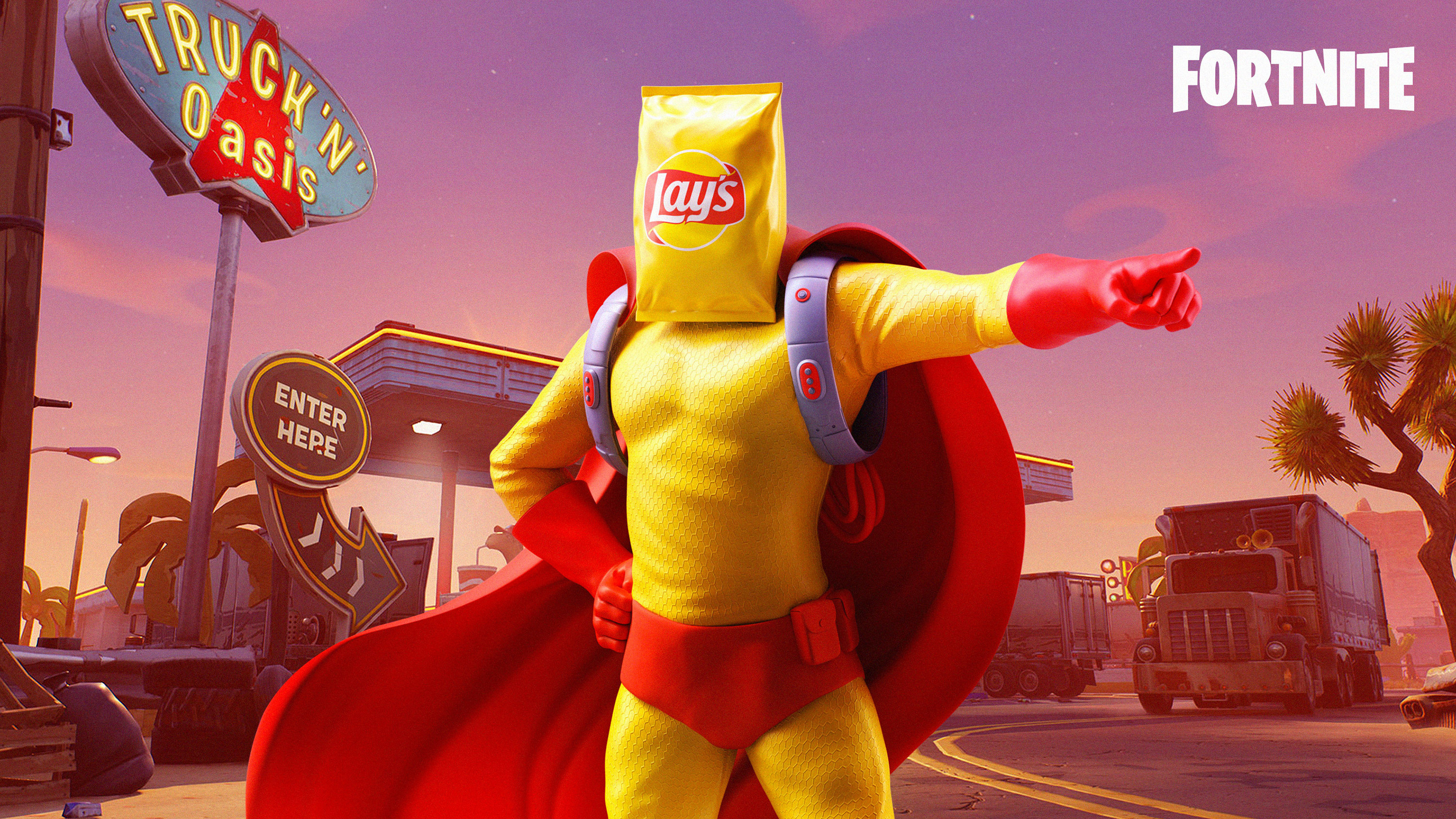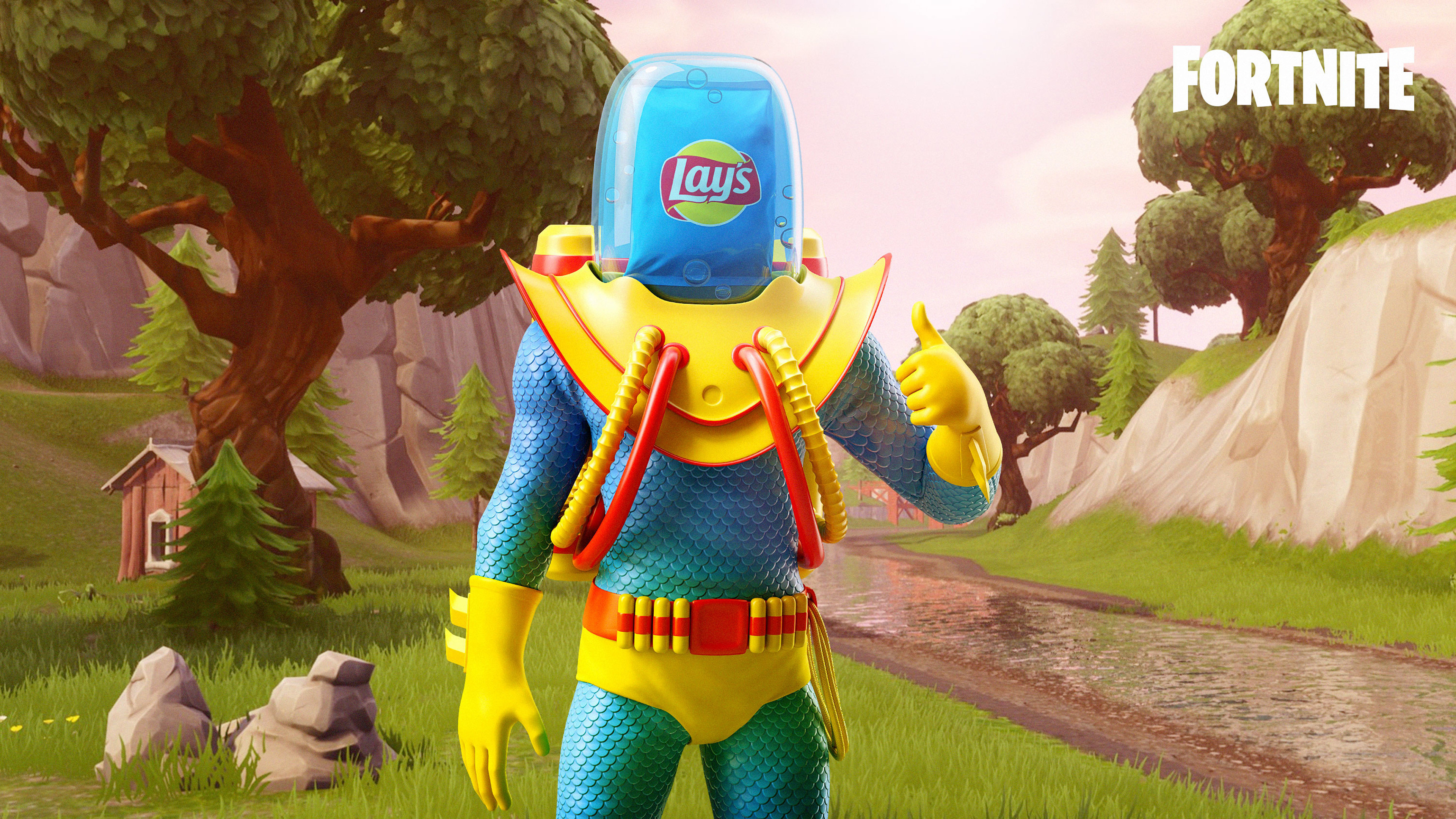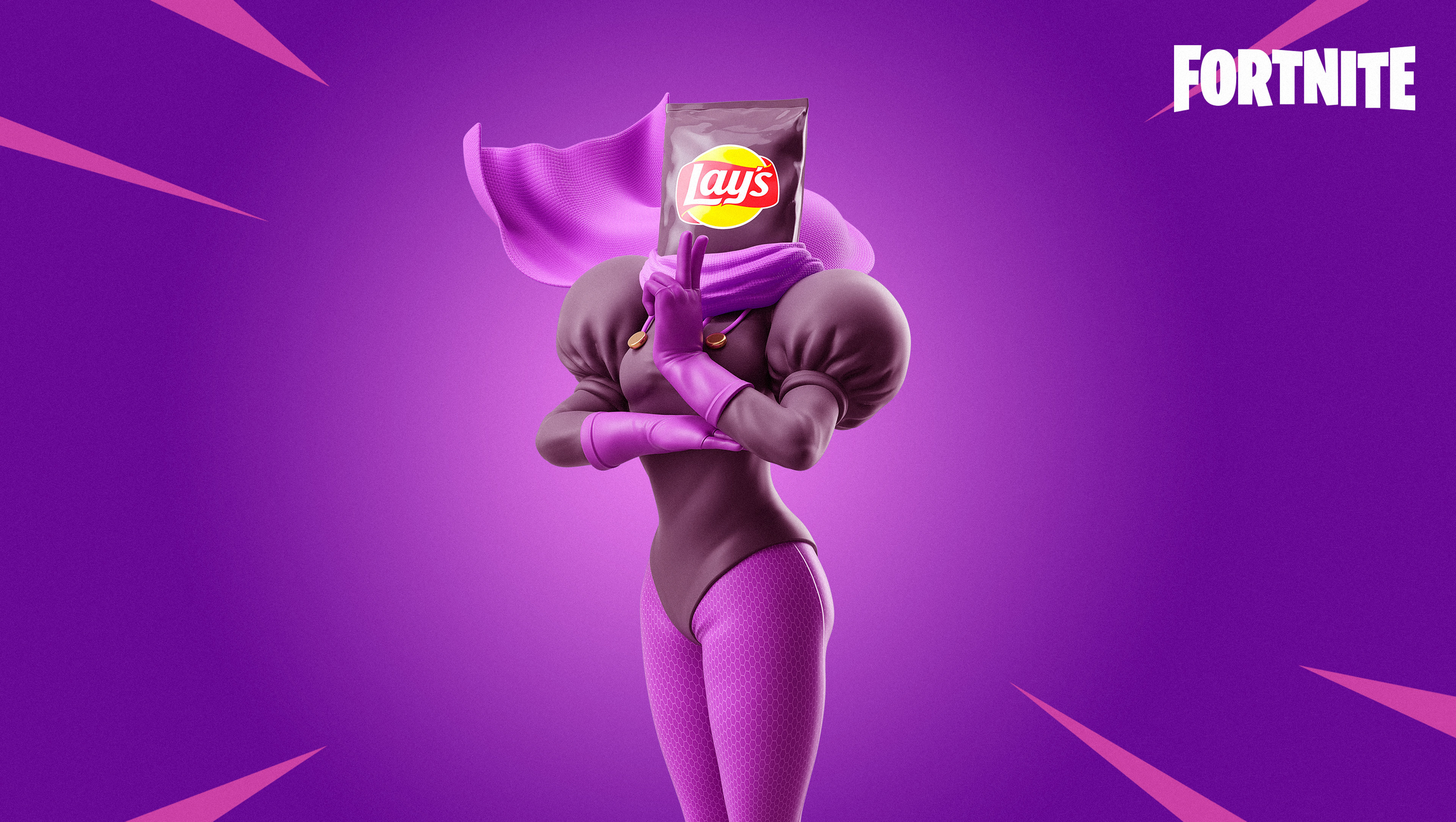 TIC TAC & spotify
hear for it
Tic Tac & Spotify created an immersive, multi-sensory music-driven experiences at historic L.A. - based venue
The Mint over two nights. The first, with the theme "Vol 1: Sounds Refreshing," featured by Ella Vos, followed by "Vol 2: Sounds Delicious" when Surfaces took the stage to perform. Two new Spotify playlists based on the event were created to engage the consumer.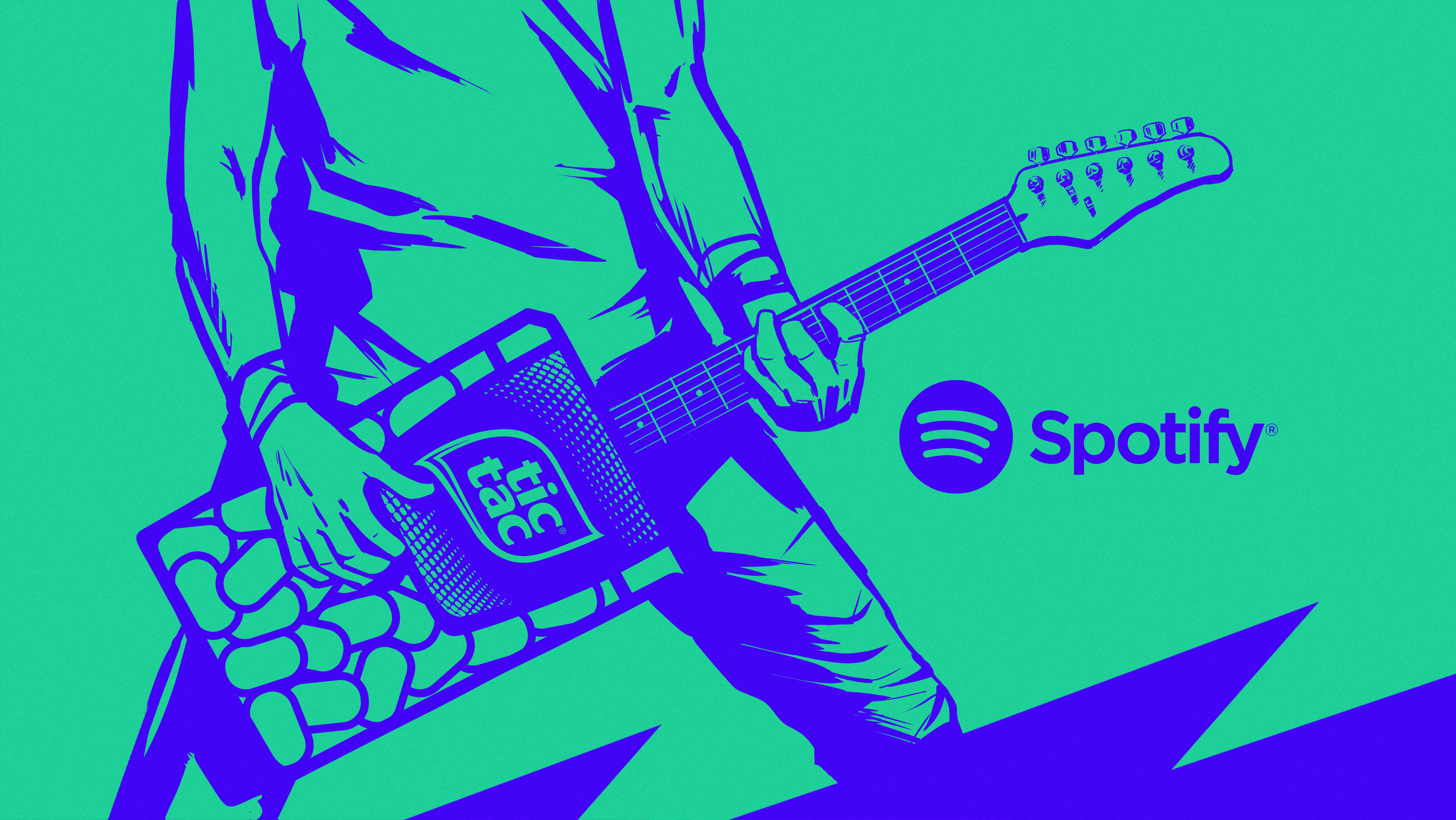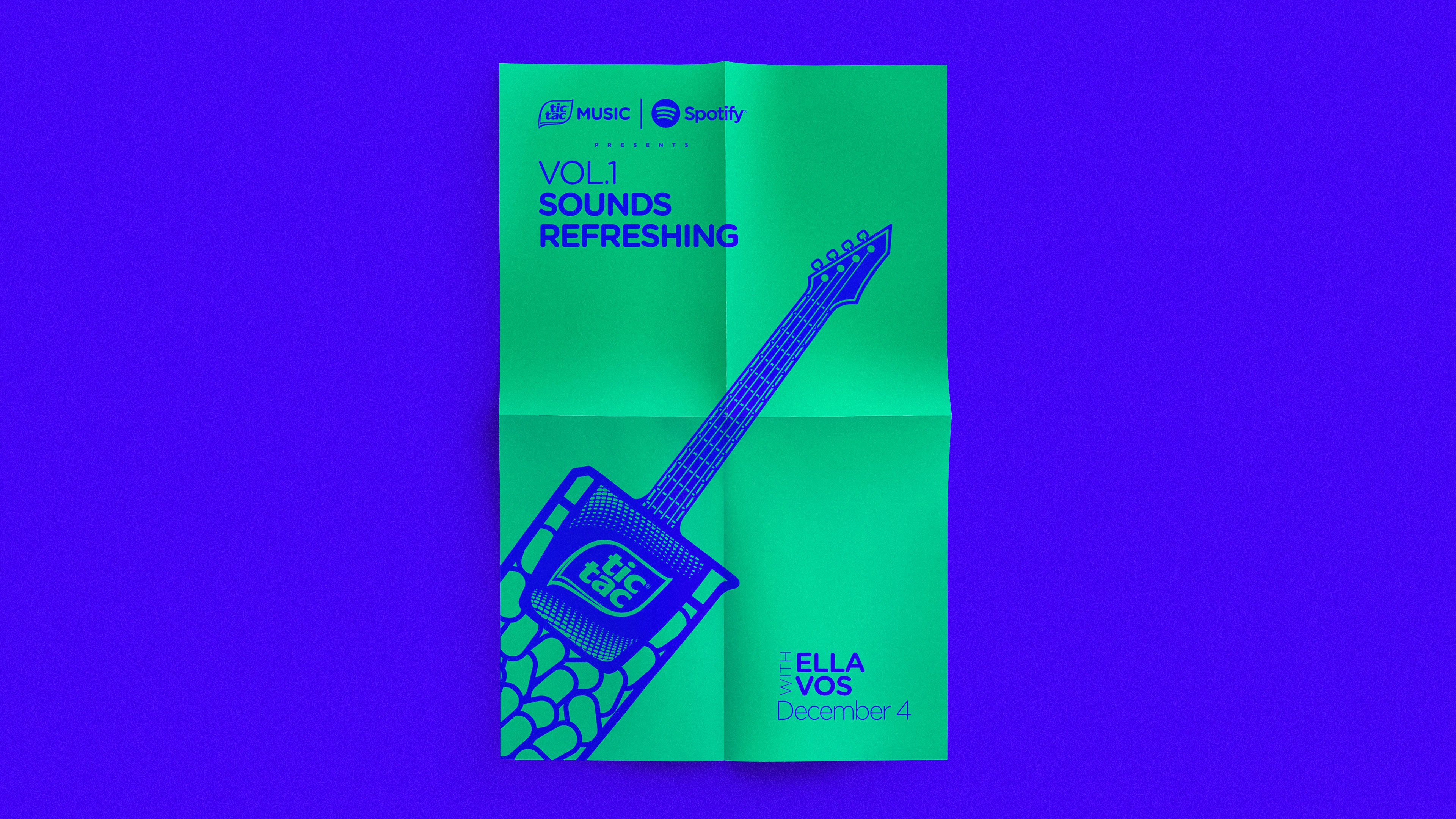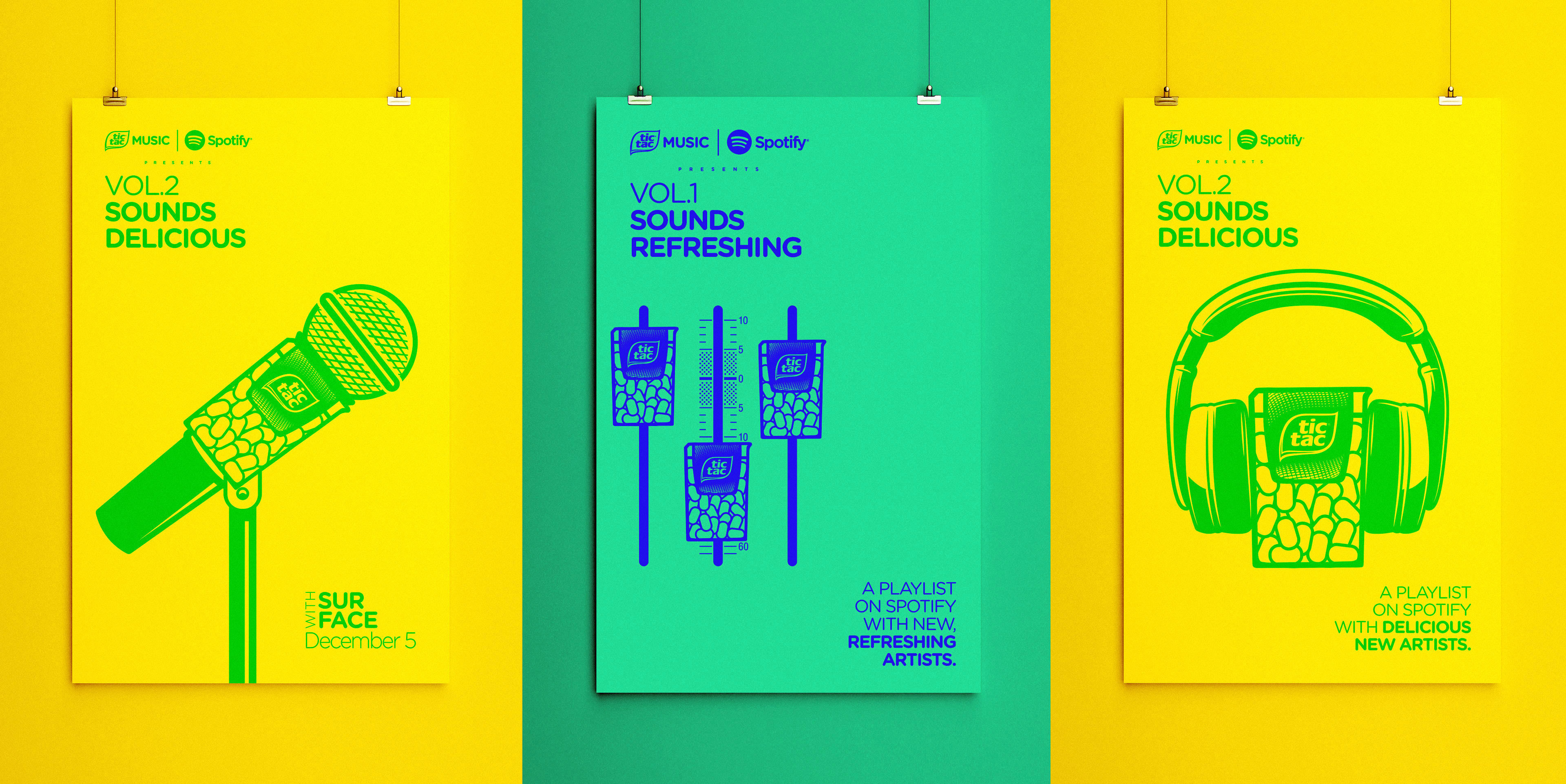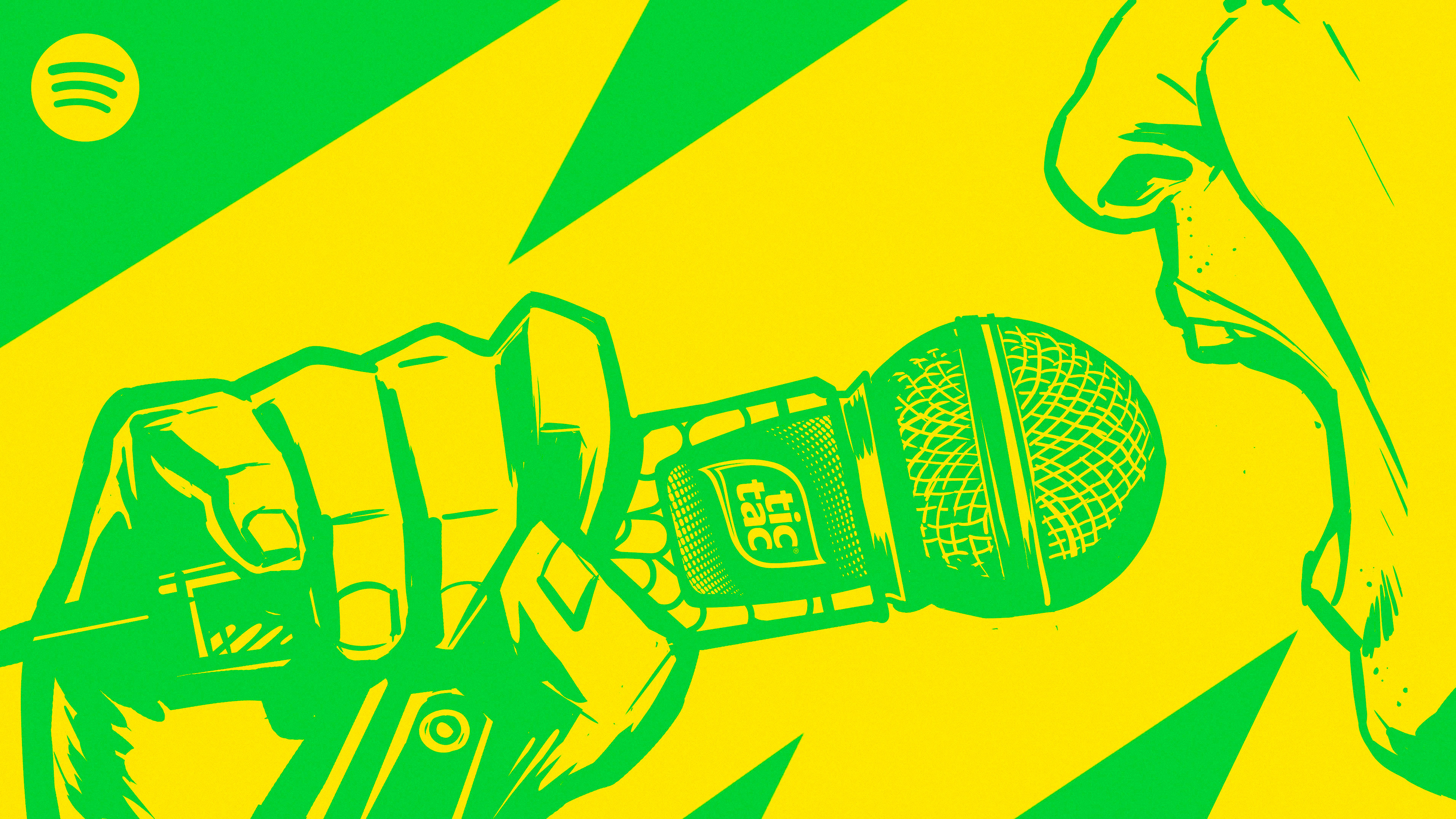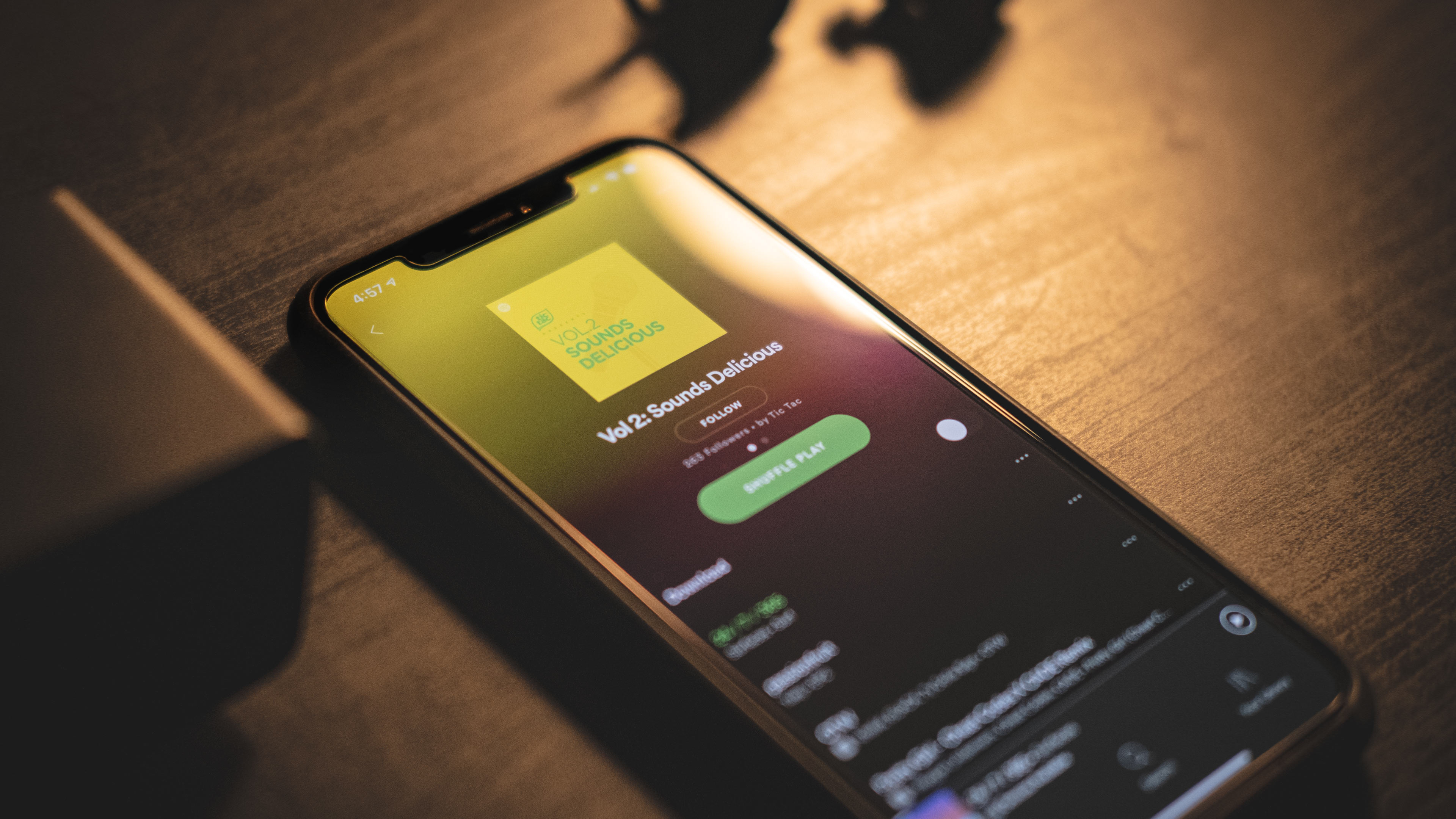 TIC TAC & STEVE AOKI
X-FREEZE
The task was to launch Tic Tac X-Freeze: a new, powerful, and long-lasting flavor. To match the product's intense vibe, we decided to invite an equally intense personality: Steve Aoki. The top DJ was not only the campaign's protagonist, but also its producer, designer, creative director, and everything in between. Impressive? Not much for an artist who's used to performing in 3 countries in a single day.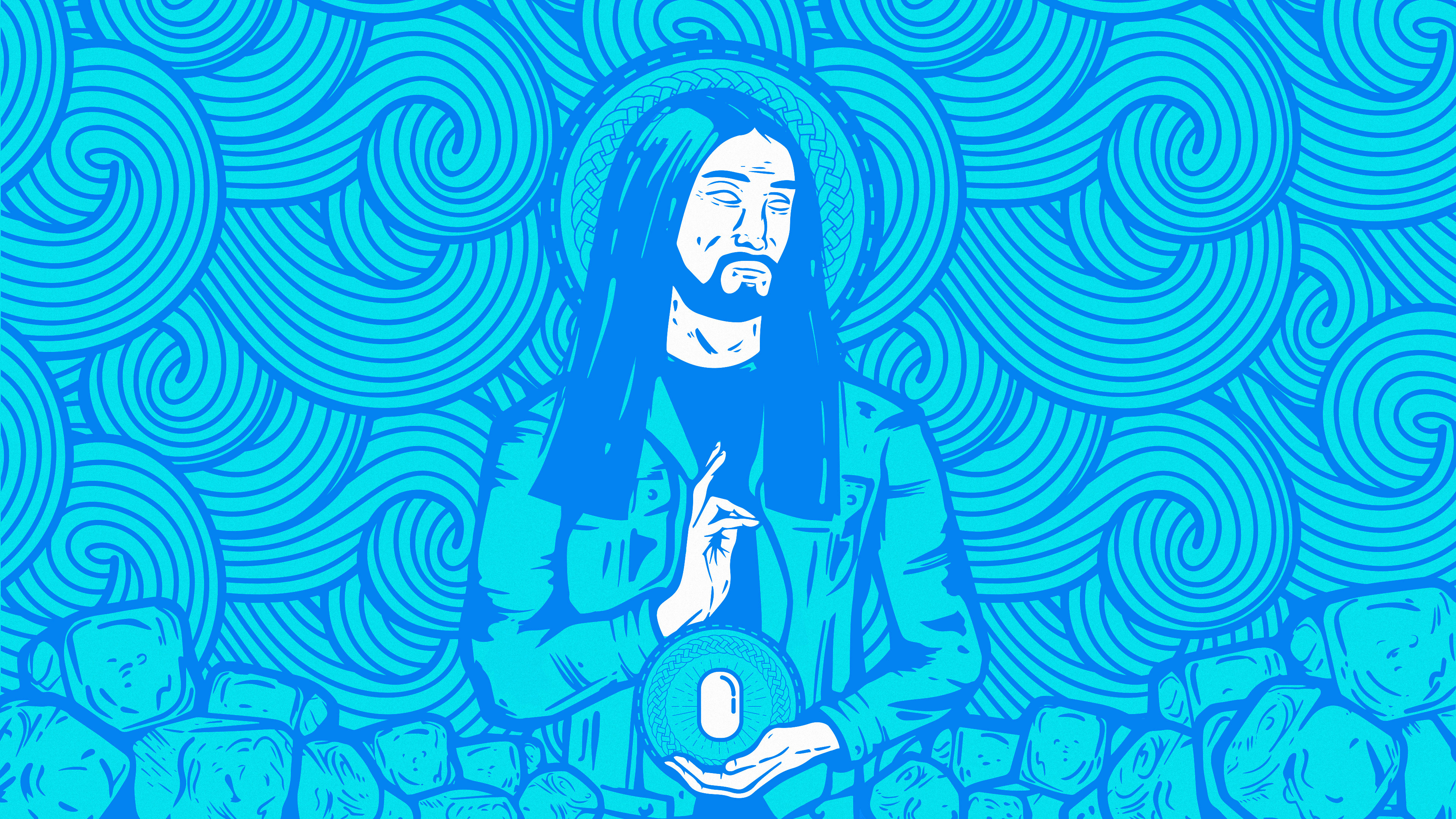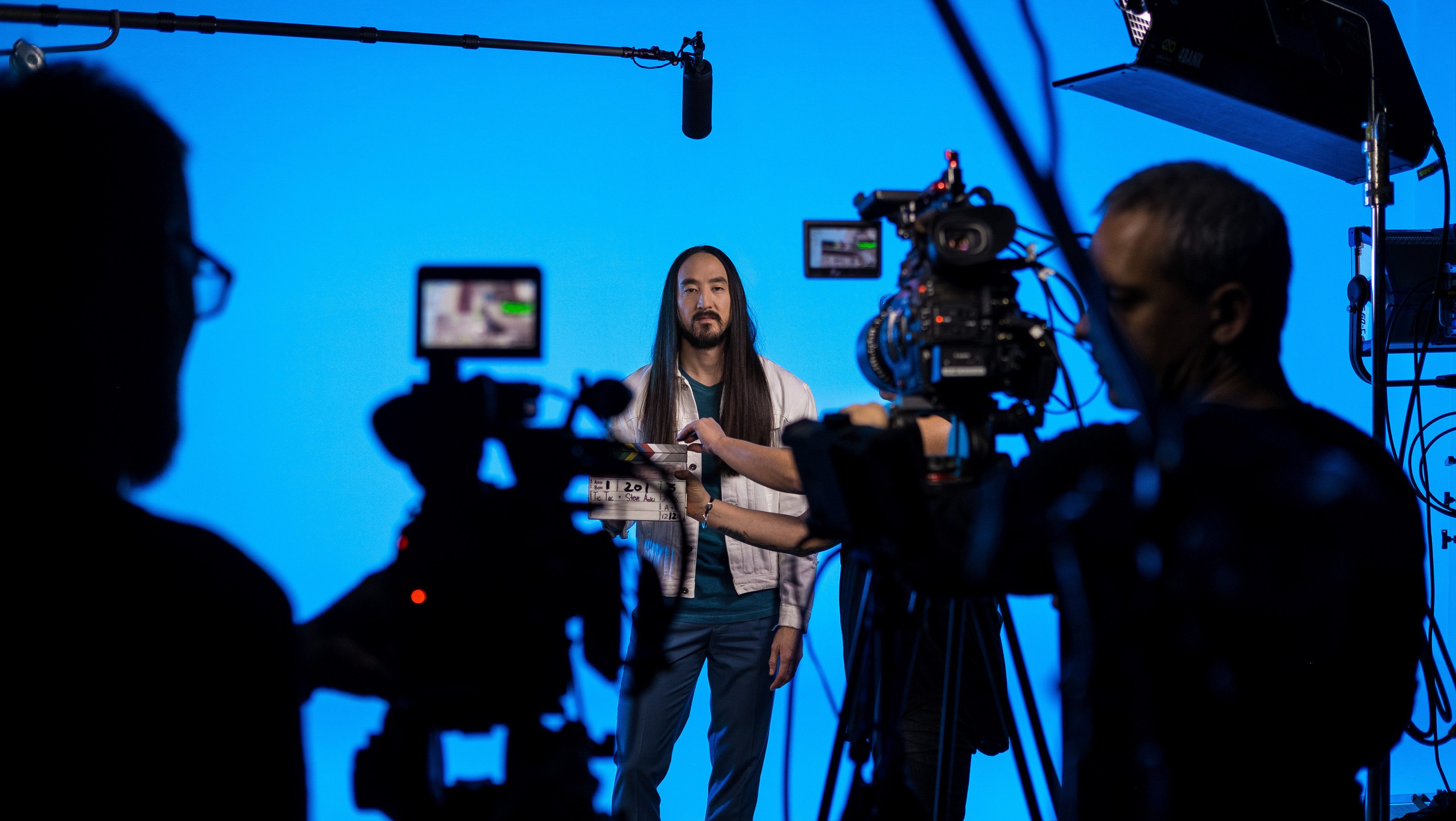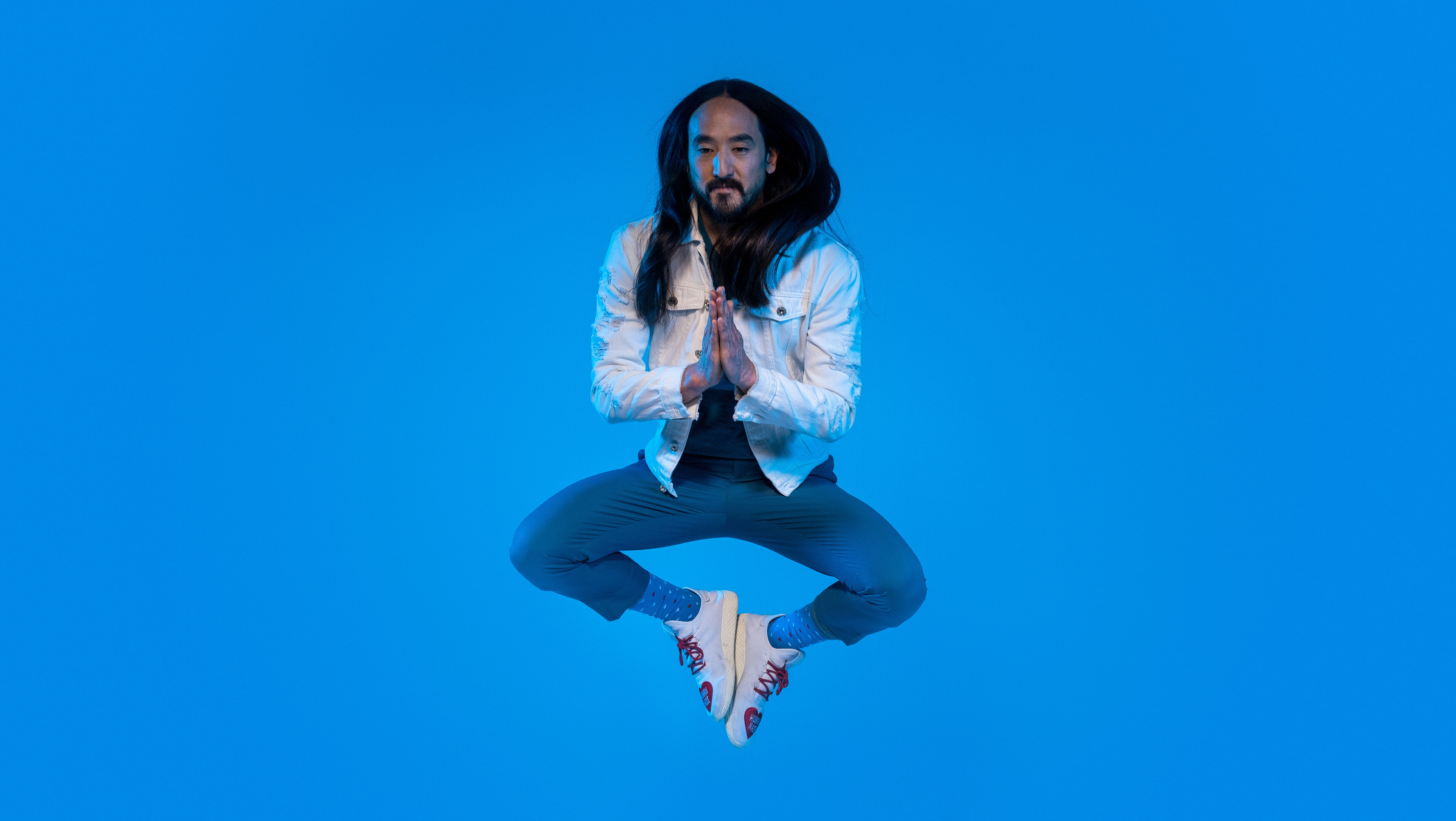 NESCAFÉ
CAPPUCCINO ITALIANO
For the launch of NESCAFÉ Cappuccino Italiano, we needed to creatively demonstrate exactly why these satchets of granules and powdered foam carried the authentic aroma of real, rich Italian coffee. Our solution? A staged casting session to see if real men could convincingly fake being Italian. After auditioning people on various radio channels and social media streams, the verdict was pretty plain to see.
For the launch of the all-new electric Twizy automobile, Renault created a series of print ads that would not only stand out from the gas-guzzling competition, but would creatively showcase just how easy this little electric vehicles could zip you around any urban metropolis.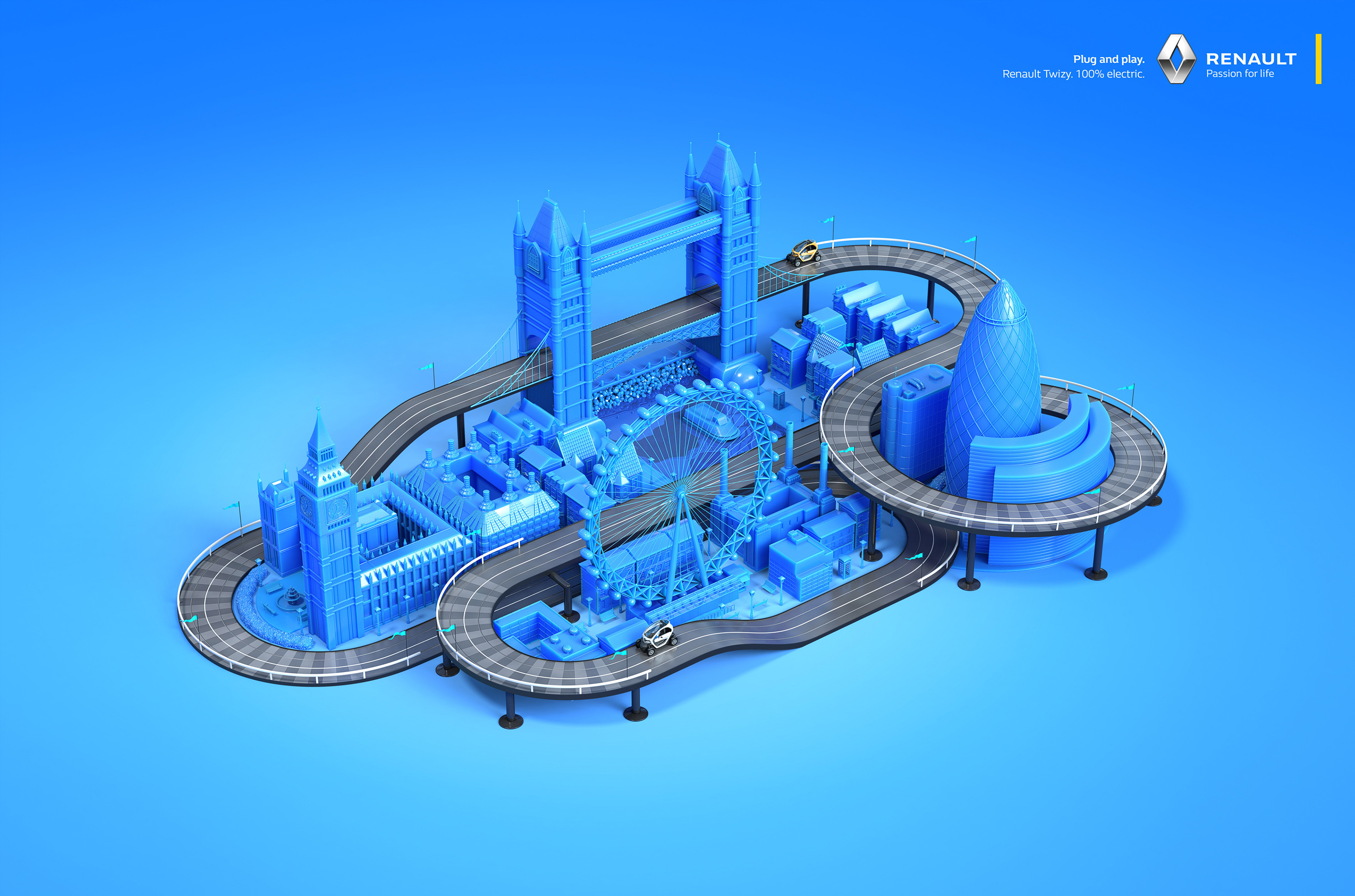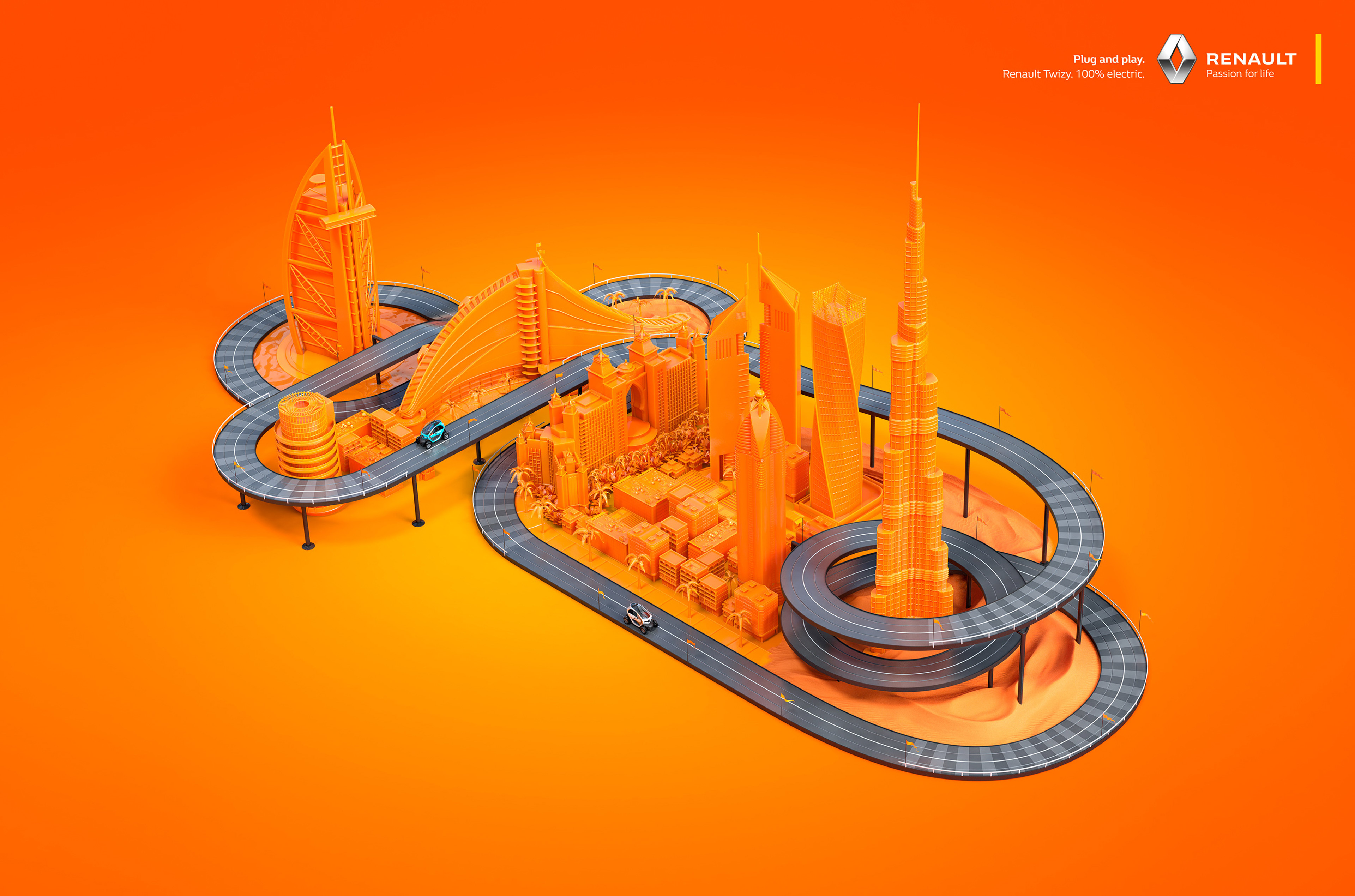 JEEP WRANGLER
ROCK CRAWLER
The Jeep Wrangler Rubicon Rock Crawler - a rough and robust 4x4 that could give any world-class rock climber a run for their money. For the regional launch, we created a series of posters to show exactly that. A seemingly standard bird's-eye view shot to the untrained eye, each poster contains a hidden easter egg that gives
a tip of the hat to this vehicle's extraordinary capabilities.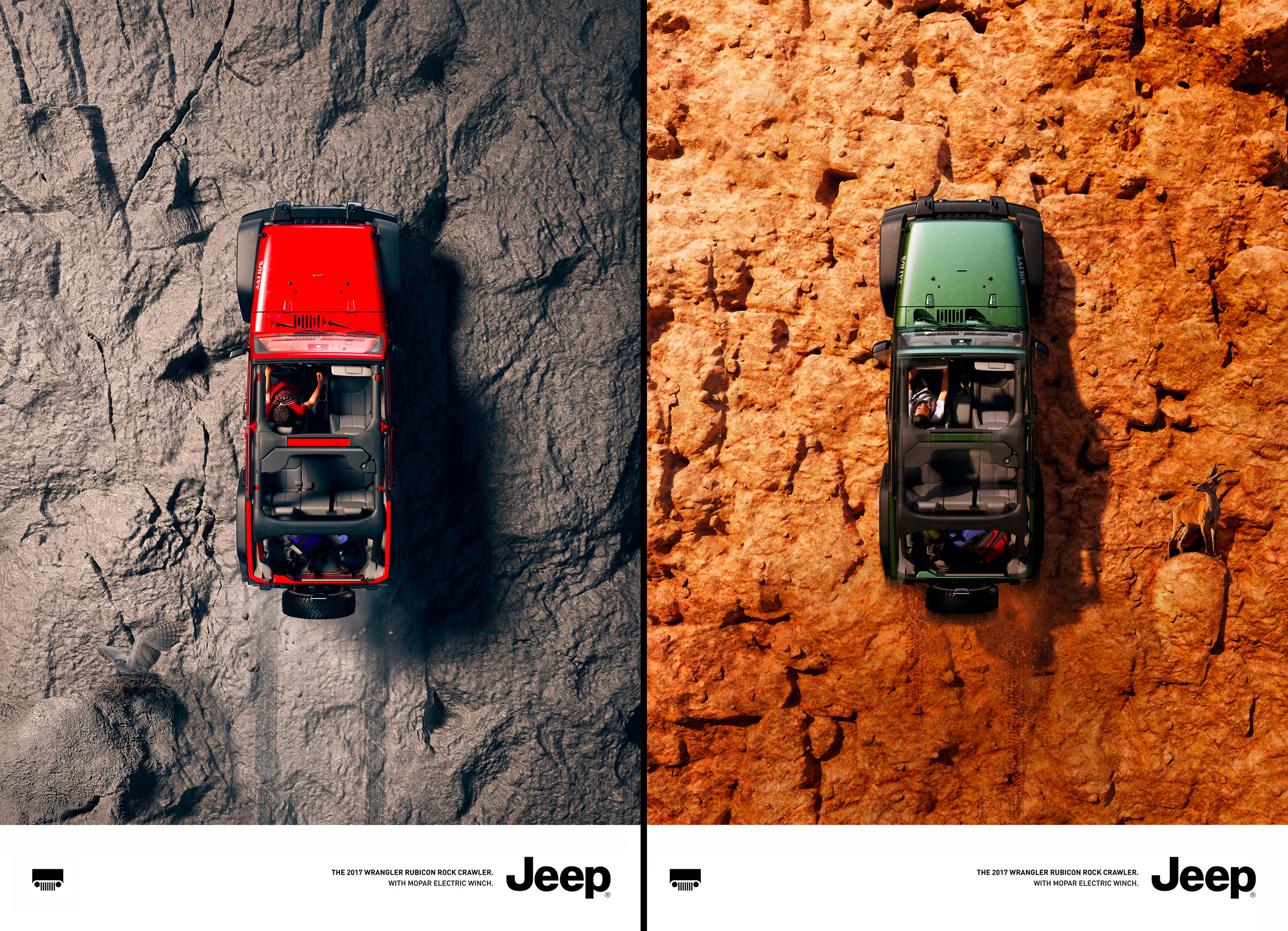 Kinokunia - the largest bookstore in UAE - is the one-stop shop for everything and anything manga. And since manga is known for its graphic visuals and over-the-top, action-packed storylines, we decided to market Kinokuniya's latest 10% off promotion in a way that would catch the eye of any true manga fan.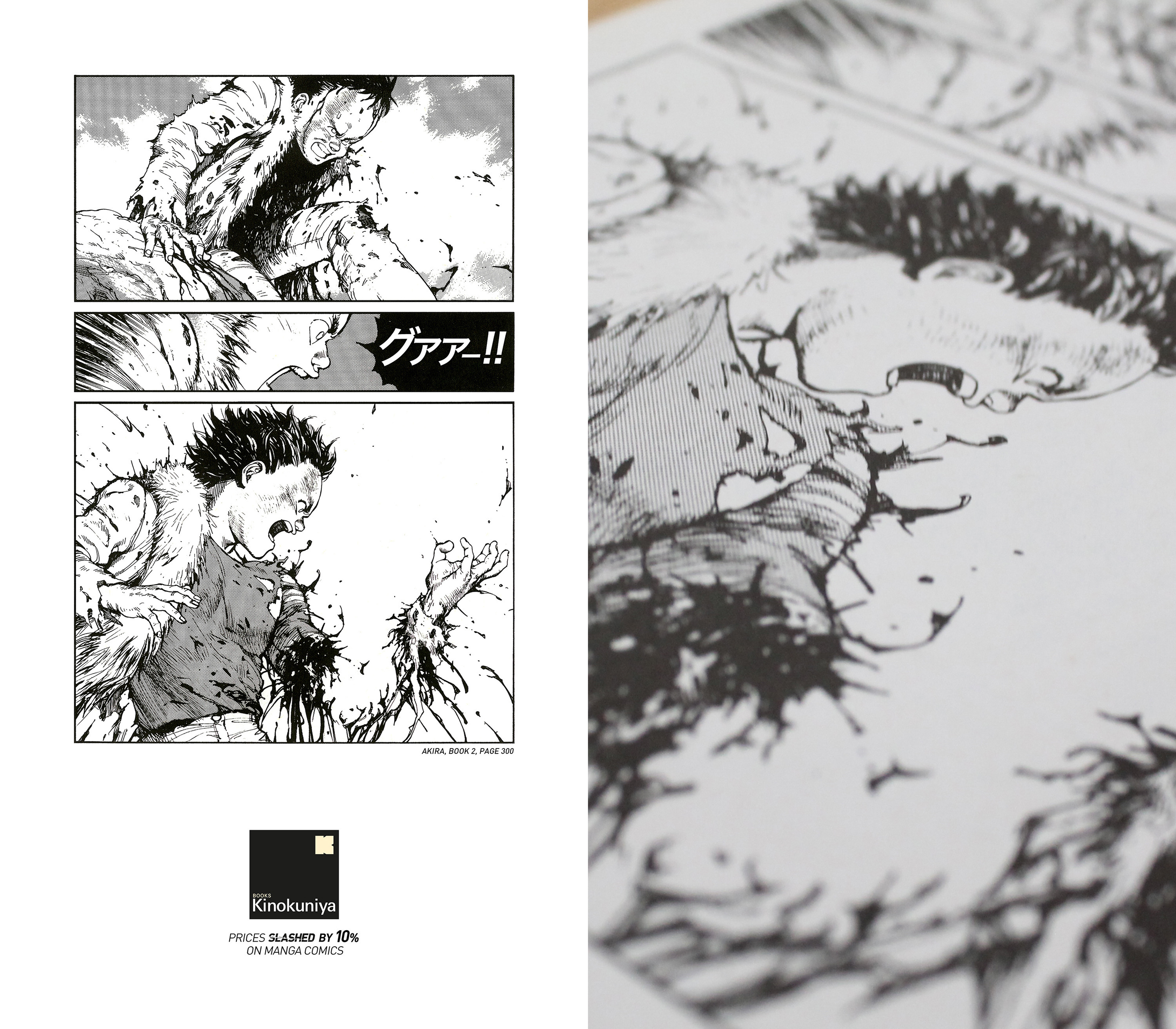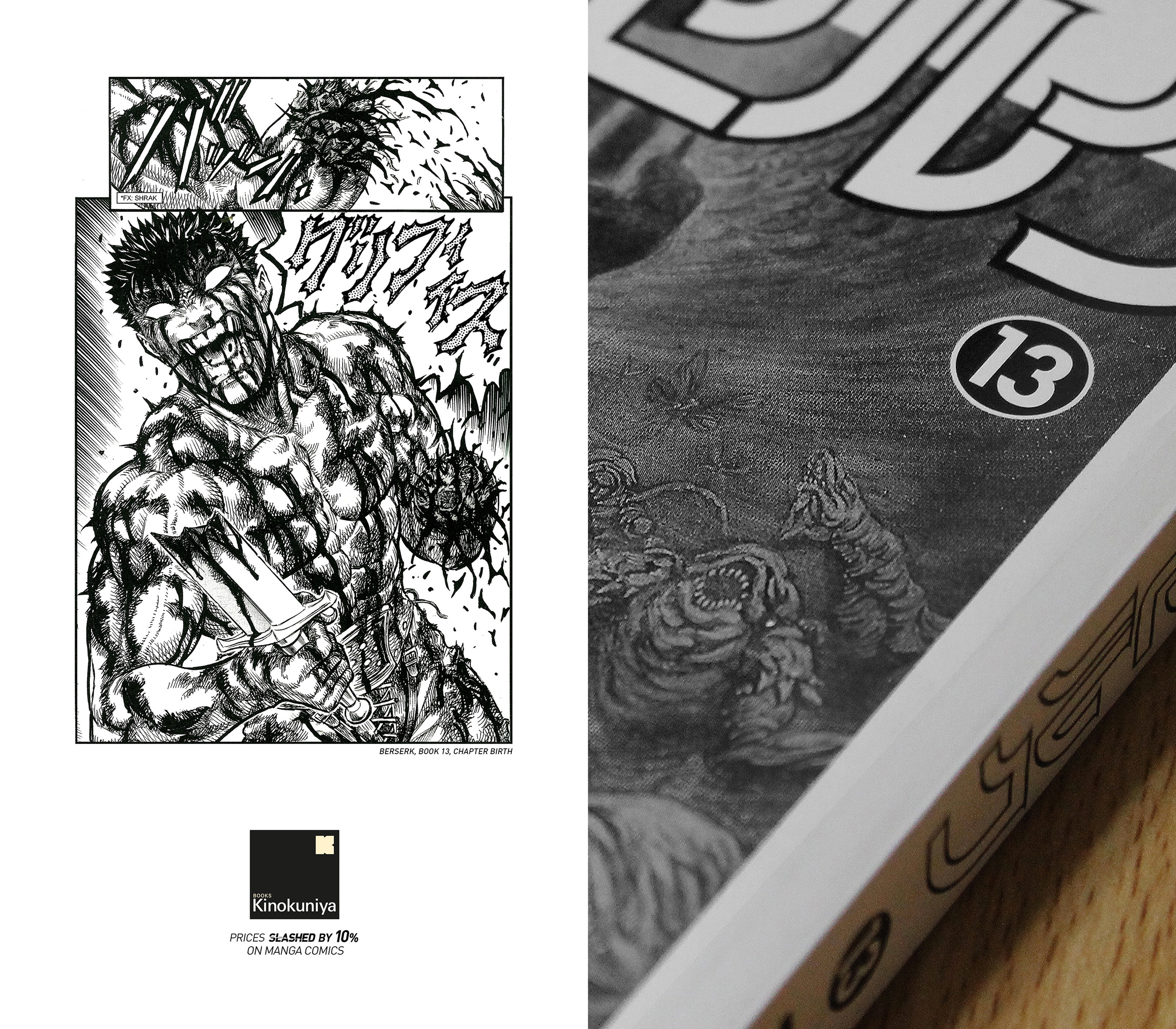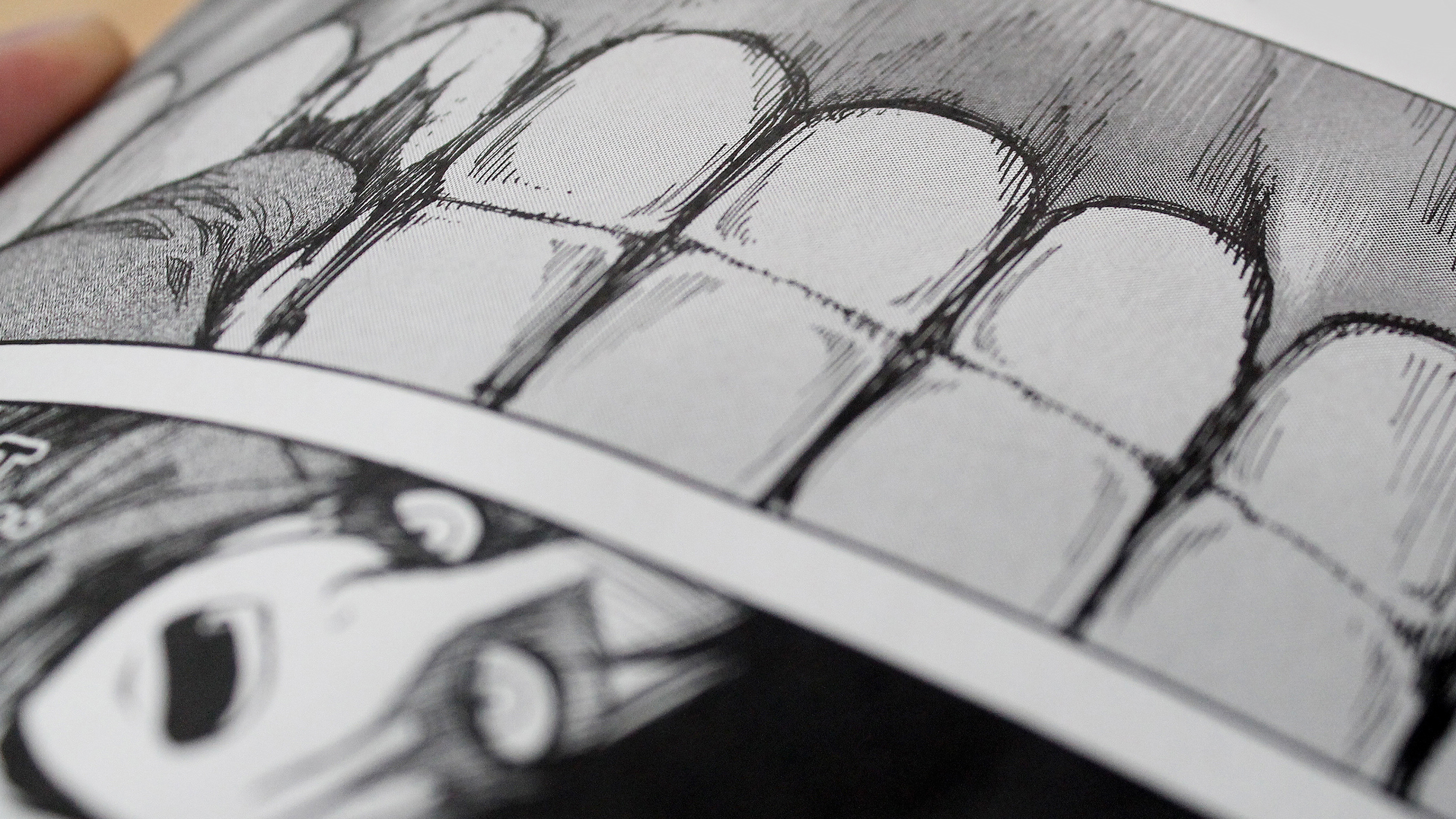 November 8, 2012. The launch of one of Xbox 360's most highly anticipated and critically acclaimed games - Halo, but it was actually two months before the first trailer release that hype really began to build. We created a 1:1 scale VR helmet of the game's main protagonist, Master Chief, and distributed them to gaming influencers across Brazil; offering exclusive access to the game's very first Virtual Reality trailer.
Since kids of all ages were packing up their school bags for the summer, Xbox 360 wanted to create a poster to celebrate this oh-so glorious time of year. Found inside exclusive gaming cases and promotional packs, this poster was a simple rally cry to gamers near and far, announcing the official beginning of the summer Xbox gaming binge.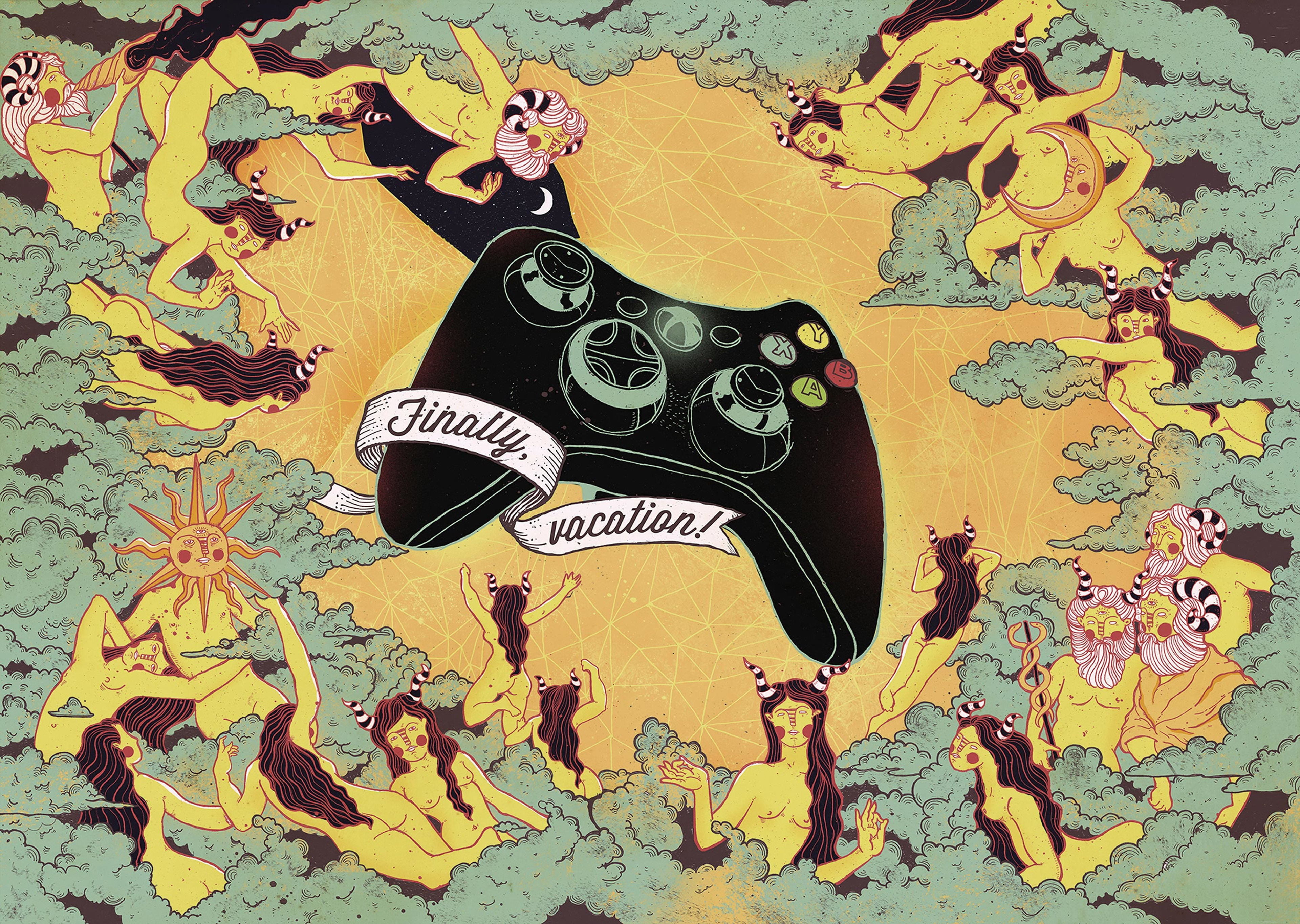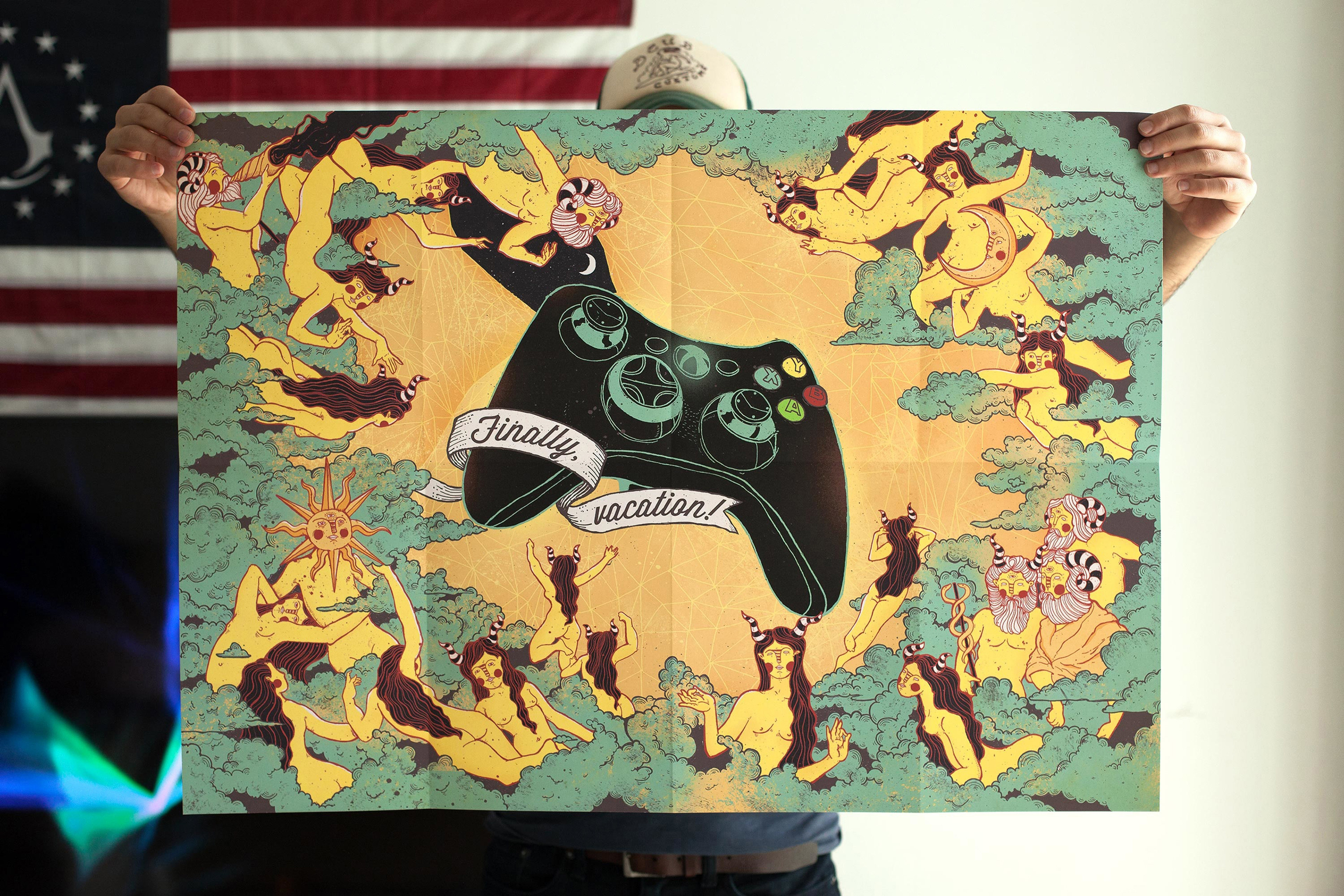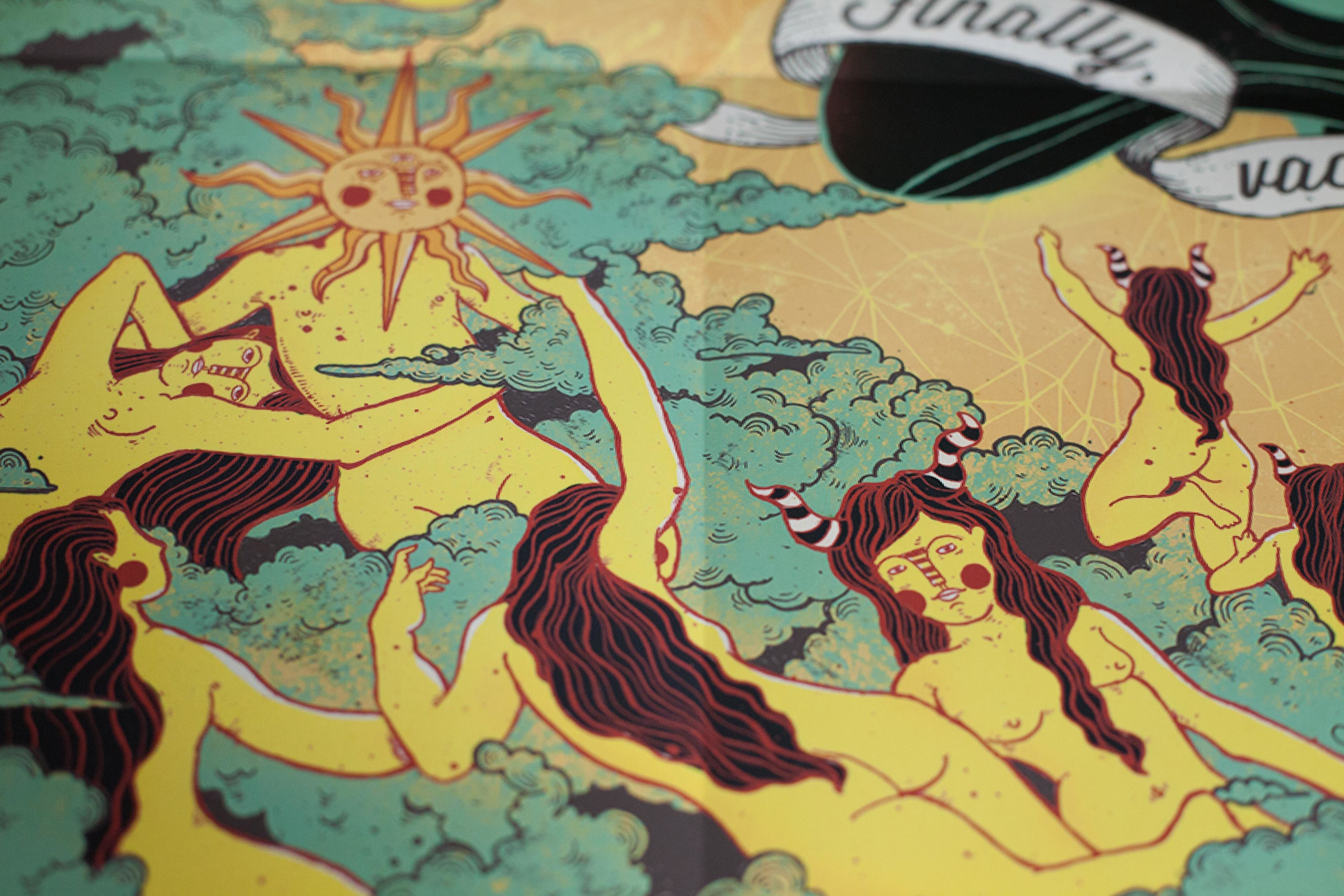 Fabio Barros . ACD Art Director 
at AREA23 - Manhattan / New York
+1 (646) 923 4089