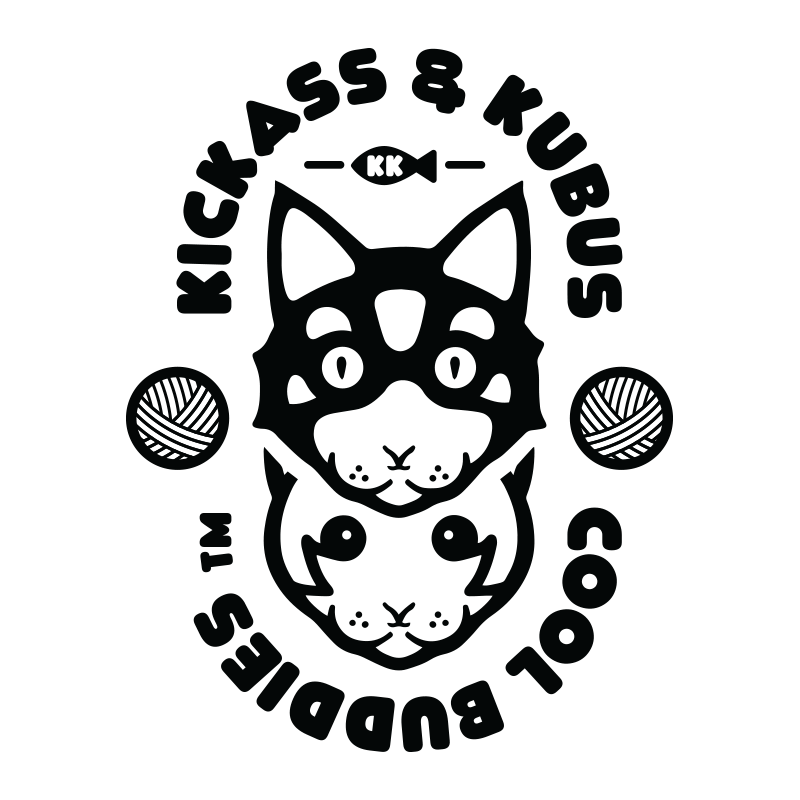 My name is Fabio Barros,
I'm a Brazilian ACD Art based
in New York City, married to
a Polish girl and proud father
of two Arabian cats.

 ---
Born in a small town right outside Sao Paulo (Brazil),
 I've made my way through America to Asia.
I have over 15 years of experience, developing
and leading creative campaigns for amazing clients
at agencies like McCann, Ogilvy, Publicis, J. Walter
Thompson and M&C Saatchi.

I'm constantly trying to improve my skills,
which has helped me win a few Golds at Dubai Lynx
and MENA Digital (including Campaign of the Year),
a Bronze Effie and even a Best Portfolio at
the Behance Appreciation Awards in New York.
I also had a project featured in the Lürzer's Archive –
200 BEST Illustrators Worldwide 18/19.

I'm currently based in Brooklyn | New York
as an ACD at
247 Laundry Service.
Playstation lover, amateur illustrator, frustrated goalie
and football fanatic.

- - -
FABIO BARROS | ASSOCIATE CREATIVE DIRECTOR
Current location: Brooklyn, New York.
+1 (646) 923 4089 • fabio.barros3@gmail.com  
- - -
[PAST]
M&C Saatchi Dubai
- Associate Creative Director
JWT Dubai
- Associate Creative Director
Publicis Dubai
- Senior Art Director
Ogilvy Doha
- Senior Art Director
McCann Sao Paulo
- Art Director
106 Sao Paulo
- Jr Art Director
J3P Sao Paulo
- Jr Director
NucleoTCM Sorocaba
- Jr Art Director
Integra Sorocaba
- Intern

- - -
[CLIENTS]
Tic Tac, Xbox, Coca-Cola, Fanta, TIM, Mastercard, Maggi, Nescafe, Pepsico, Vodafone, Absolut Vodka, Renault, Jeep, HSBC, Nestlé, Kinder, Quality Street, Gillette, Panadol, Nike, Estadao Newspaper and Schaeffler Group.



- - -



 [NEW BUSINESS PITCHES WON]


Vodafone, Lays, Schaeffler Group.

- - -

 I've also been recognized by some of advertising's most
prestigious award shows and invited to speak at industry
events at Brazil and USA universities.



[AWARDS & RECOGNITIONS]


> Lüzer Archive 200 Best Illustrator 18/19
> Dubai Lynx Festival - Gold
> Dubai Lynx Festival - Shortlist
> Effie Awards - Bronze
> Festival of Media MENA - Grand Prix, 3x Gold
> Behance Appreciation Award - Best Portfolio
- - -